Back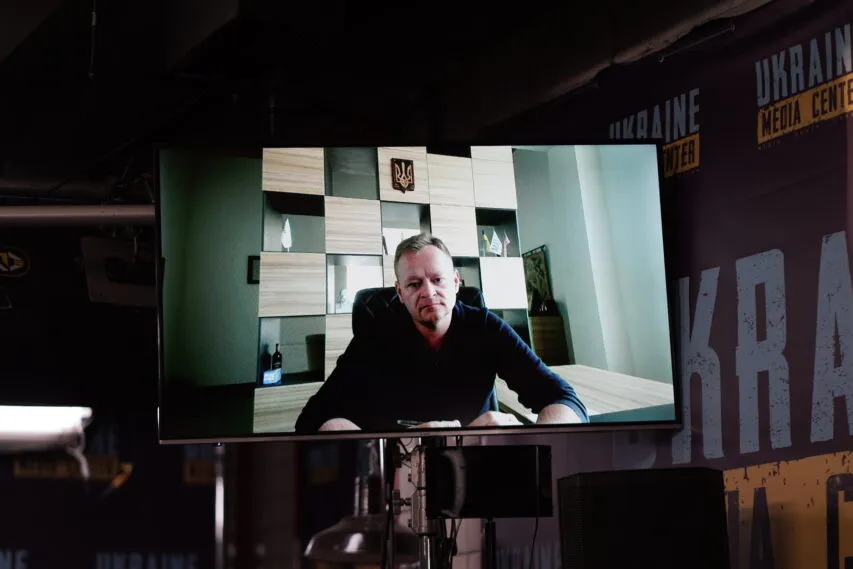 Андрій Дикун, Медіацентр Україна, 10 червня
June 10, 2022, 14:18
"Unless We Start Exporting Grain via Ports in Winter, It Would Make No Sense to Till Fields Next Spring," Chair of the Ukrainian Agrarian Council
By September or October this year, Ukraine will have about 55 million tonnes of grain available for sale. However, the most grain will remain in grain elevators because it cannot be exported via seaports. And no storage facilities are available to store 10 million tonnes more. Andriy Dykun, Chair of the Ukrainian Agrarian Council, stated this during his briefing at Media Center Ukraine. According to him, the agrarians work on solving this issue.
"We prepare for procuring and importing so-called plastic sleeves to Ukraine. It is a relatively cheap storage technology. So, we will keep this grain in the plastic sleeves," Andriy Dykun stated.
According to him, it will solve the problem for the next few months. After that, however, the Ukrainian seaports have to start working again; otherwise, the agrarian sector won't survive.
"Unless we start exporting grain via the seaports in fall or winter, it wouldn't make any sense to till the fields next spring. Why to grow products you can't sell?" the Chair of the Ukrainian Agrarian Council said.
The situation is also difficult for the international community, Andriy Dykun believes. Many countries depend on the Ukrainian grain.
Read more: https://mediacenter.org.ua/news