Back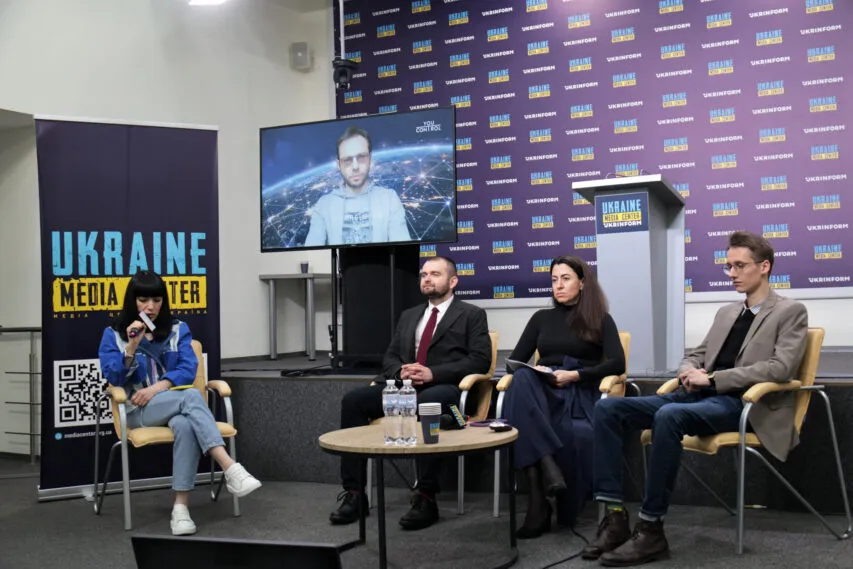 Media Center Ukraine – Ukrinform
May 12, 2023, 14:00
According to the National Security and Defense Council decision, about 6800 legal entities and individuals are subject to asset freeze sanctions – Inna Bohatykh
Amendments to the law on sanctions came into force on May 24, 2022, introducing a new type of targeted financial sanctions – the asset-freezing sanction. According to these amendments, there are 27 decisions of the National Security and Defense Council issued after May 24, 2022, which imposed the blocking sanction obligation on about 6,800 persons or entities.
Inna Bohatykh, Director of the Sanctions Policy Department of the Ministry of Justice of Ukraine, made the relevant announcement during a briefing at the Media Center Ukraine – Ukrinform.
In addition, she noted that out of about 6,800 people having blocking sanctions issued, the assets of 230-250 people had been identified so far.
"These may all be large income-producing business assets or low income-generating assets, but there are registers containing information on it. That is why we are also looking into the issue since this is a sanctioned person with an asset that, if there are grounds, should be seized and recovered as revenue for the state of Ukraine," she explained.
Speaking of large groups, according to the Ministry of Justice representative, there is information about 30-50 assets that ca
Read more: https://mediacenter.org.ua/news