Back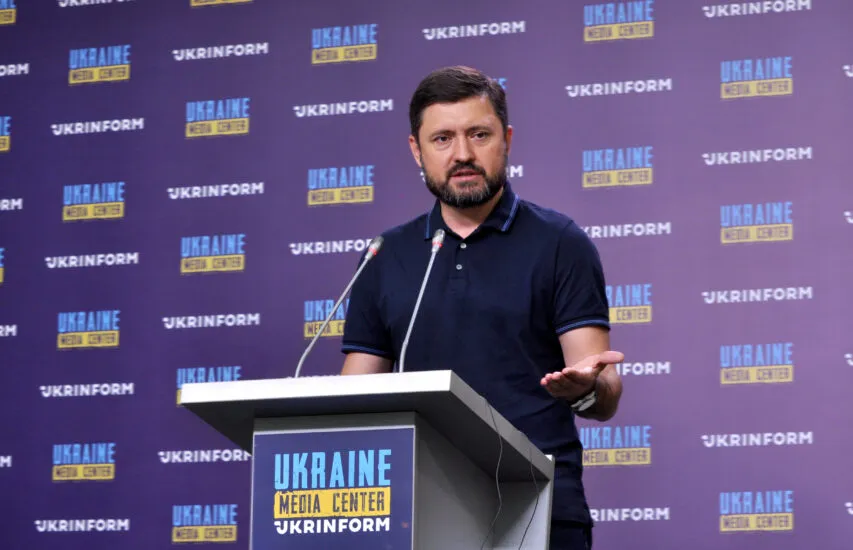 Вадим Бойченкр, очільник Маріуполя, Медіацентр Україна - Укрінформ, 19 липня
July 19, 2022, 12:50
Work on Reconstructing Mariupol Is Ongoing, and a City Reconstruction Catalog Will Be Published in 3 to 4 Months
Vadym Boichenko, Mayor of Mariupol, stated this at Media Center Ukraine — Ukrinform.
"So far, over 100,000 residents left the city for the territory controlled by Ukraine, starting from March 13. Before that, about 100,000 people evacuated as well. These people need help. We set up a network of Assistance Centers for them. We are discussing the potential for reconstructing our city based on this network. Also, we are developing Mariupol Recovery Strategy together with the American partners," he emphasized.
According to Vadym Boichenko, the partners who used to work with the city government before the full-scale invasion suggested developing an experience for restoring Mariupol while facing the challenges we have now.
"Our partner is the World Bank as a transparent institution. We delve into the World Bank's expertise because they already have experience in reconstructing cities that had been utterly destroyed. Thus, we expect the expert community to come up with several recovery options that could be discussed with people from the city," the mayor said.
The people from Mariupol will also be engaged in this process to make sure that they don't lose hope of coming back home.
"A Mariupol reconstruction catalog will appear in 3 to 4 months. We will work on rebuilding the city," Vadym Boichenko highlighted.
He emphasized that the city was open to any suggestions from partner countries.
Read more: https://mediacenter.org.ua/news