Back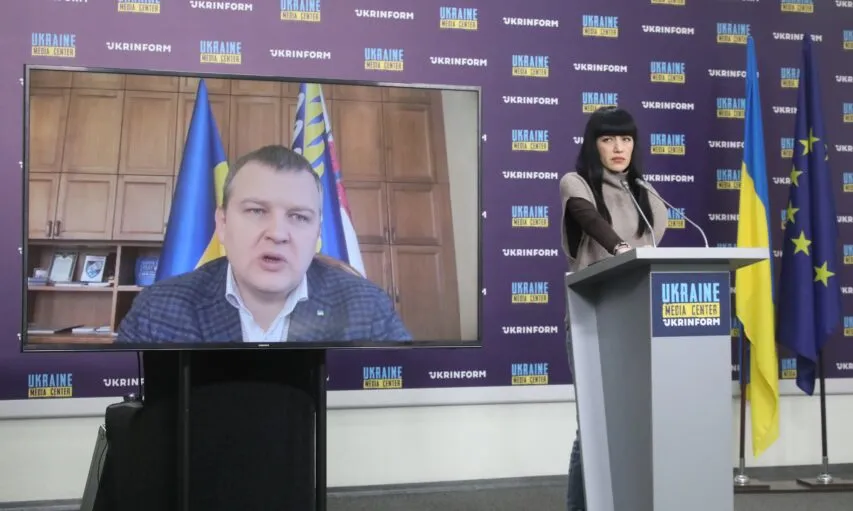 Mykola Lukashuk, Head of Dnipropetrovsk Oblast Council, Deputy Chair of Dnipropetrovsk Oblast Defense Council, Media Center Ukraine — Ukrinform
February 20, 2023, 15:11
 Within one year of all-out war, 217 people dead, 4,045 buildings destroyed in Dnipropetrovsk region — Mykola Lukashuk
Since the beginning of the all-out war, the majority of shelling in Dnipropetrovsk oblast has taken place in Nikopol and Zelenodolsk communities of the region. Mykola Lukashuk, Head of Dnipropetrovsk Oblast Council, Deputy Chair of Dnipropetrovsk Oblast Defense Council, made this statement at a briefing at Media Center Ukraine — Ukrinform.
"Within almost a year of the full-scale invasion, 217 people have died in our region. At the last session, which took place on February 3, we allocated funds to support these families. If a person has died, families will be able to receive assistance from the regional budget in the amount of UAH 300,000. According to our statistics, 4,045 houses in the region were destroyed in one way or another, whether by rockets or shells. Currently, these buildings are being restored by the city authorities," — Lukashuk said.
The Head of the Oblast Council noted that Nikopol is home to the largest number of residential buildings damaged by shelling, mainly — 2,000 objects. 30% to 40% of the housing stock has been destroyed in Zelenodolsk community, Kryvyi Rih district.
"As for major construction or reconstruction of any kind, I think we will return to it after we win. For example, it is now impossible to build new houses in Nikopol, knowing that enemy shells hit it every day," — Lukashuk added.
Read more: https://mediacenter.org.ua/news