Back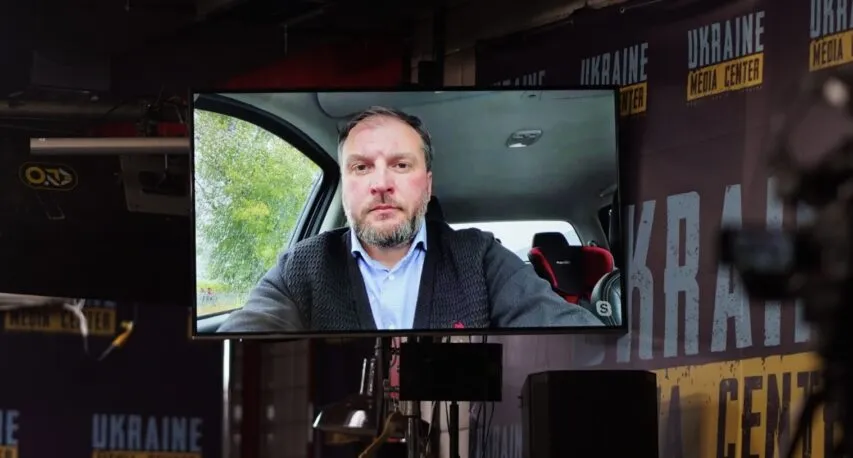 Serhii Kuiun, Director at A95 Consulting Group, Media Center Ukraine
September 20, 2022, 13:31
While There Were 70 Oil Importers Before the War, in Summer Their Number Grew to 350. Expert Explains How Ukraine Has Overcome the Fuel Crisis
The number of oil product importers in Ukraine grew fivefold during the war. While there had been 70 companies before the war; in June, there were 350 oil importers. This development was caused by canceling the government regulation of fuel prices. Serhii Kuiun, Director at A95 Consulting Group, made this statement during his briefing at Media Center Ukraine. According to him, the Government's decision to let go of the prices gave rise to the maximum mobilization of the business that filled the market with fuel.
"We have some surplus in terms of all fuel types, so the reserves are not bad. Importantly, a new logistics system was built. It is very widespread in both geographic and transportation terms. We get fuel from several European countries, including Poland, Romania, and Bulgaria. Uniquely, about 40% of the total volume is supplied by road. This contributes to the system's flexibility and offers safety advantages because it is virtually impossible to target individual gas tanker trucks," Serhii Kuiun explained.
On May 17, the Cabinet of Ministers of Ukraine decided to lift the state regulation of fuel prices. Operators became able to charge prices for gasoline and diesel fuel at filling stations at their discretion.
Read more: https://mediacenter.org.ua/news