Back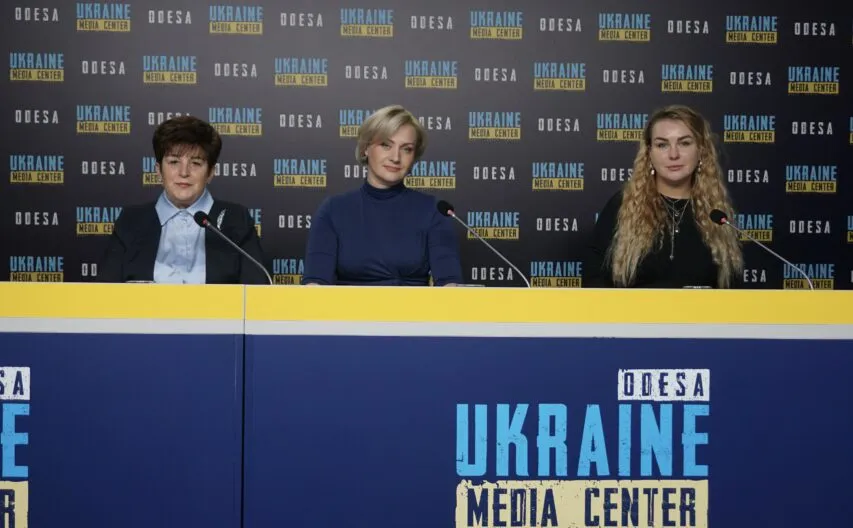 November 21, 2023, 16:17
Where to go in case of violence: phone numbers of governmental services and NGOs
If a person suffers from violence, they should turn to the state authorities and volunteers for help.
This was stated by Lyudmyla Akimova, coordinator of the UNFPA project "Cities and Communities Free of Domestic Violence" and head of the regional working group on violence prevention, at a briefing at the Ukraine-Odesa Media Center.
""To avoid violence, a person can hide in a shelter. But a person cannot get into a shelter on their own – they need to contact the relevant authorities or services for help. Or call a hotline. There is a department of social policy of the city council, a center for social services, police units and mobile teams. There have been cases of offenders attacking shelters with women and children, therefore, according to the law addresses of shelter workers are not publicly disclosed. If you are suffering from domestic violence and do not want to go to the police, there are various centers, both state and public," said Liudmyla Akimova.
"Center for Assistance to the Rescued" in Odesa. Phone +38 067 131 39 38.
Odesa Charitable Foundation "The Way Home". Phone number +38 093 009 20 30.
"Hotline for men: Phone number 2345.
"Women's health hotline: Phone number 303.
Government women's hotline: Phone number 1547.
National hotline for combating domestic violence and human trafficking: Phone number 116 123 for adults, 116 111 for children.
Office of the Prosecutor General on conflict-related sexual violence: Phone number +38 096 755 02 40.
Read more: https://mediacenter.org.ua/news