Back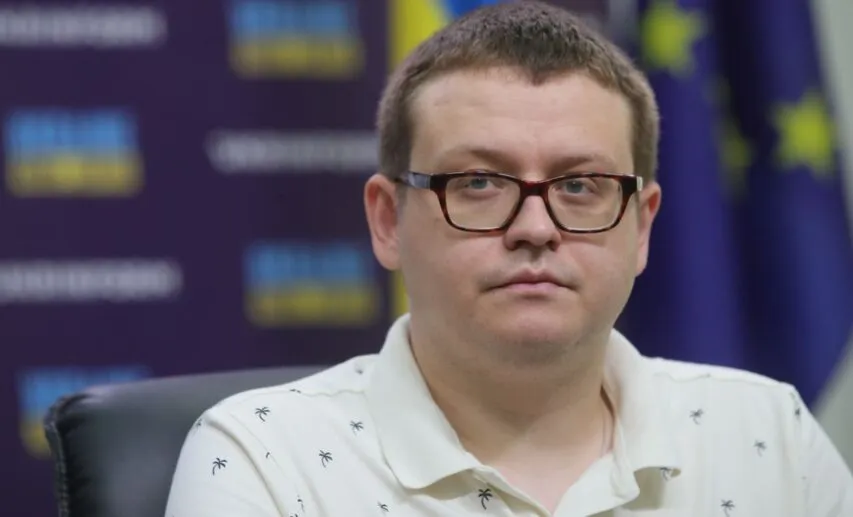 Mykola Bielieskov, military expert, an analyst of the National Institute for Strategic Studies
August 23, 2022, 16:39
"Western partners must strengthen arms export control, which was loosened in 2014, so russia can't replenish its army," military expert
There is an idea that russia has a lot of weapons, especially artillery ammunition. However, it will never be possible to once again build the army with which russia started the all-out war in February 2022. They had been preparing that army for 12 years in quite favorable conditions both financially and technologically.
Mykola Bielieskov, military expert, an analyst of the National Institute for Strategic Studies spoke about this during an expert meeting with journalists to discuss results of six months of the war entitled "Front line status and development prospects" at Media Center Ukraine — Ukrinform.
"Export control has been failed by our partners since 2014. This is shown by numerous evidence that we provided to our partners for examination. If this time the world takes the export control regime seriously, it will be difficult for russia to replenish the armed forces, with which they started the war, because russia largely depends on foreign components," — he said.
Mykola Bielieskov pointed out that the occupiers had inherited all the ammunition of the soviet union, which had lived in preparation for waging war. This will allow them to create problems for some time.
"But what do we mean when we talk about problems? Within half a year, the enemy lost 35 to 50% of its tank fleet. This is indicative. It is difficult to talk about any offensive in such conditions. This also applies to armored vehicles," — the expert noted.
Read more: https://mediacenter.org.ua/news