Back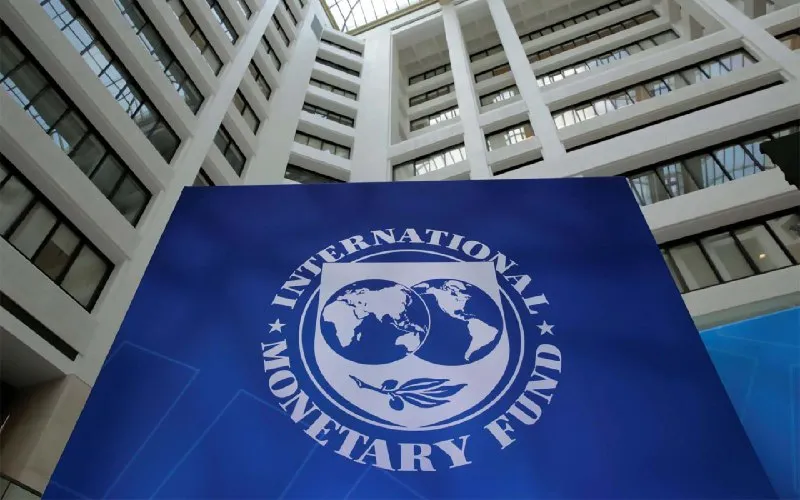 April 7, 2022, 16:18
"We Negotiate EUR 7 Billion for Ukraine, with 3 Billion Already Received," Marchenko, Minister of Finance
Ukraine is negotiating financial support for the country with the IMF and the World Bank. The World Bank even set up a trust fund for other countries to channel grants or loans to support Ukraine. The IMF came up with a similar initiative. Serhii Marchenko, Minister of Finance of Ukraine, stated this during his briefing at Ukraine Media Center in Lviv. Ukraine also cooperates with bilateral partners. According to the Minister, Canada is prepared to offer a loan of CAD 500,000,000, Germany—EUR 150,000,000, and France—EUR 300,000,000. Last week, the USA provided a grant to the tune of USD 500,000,000. The amount negotiated by Ukraine at various platforms totals EUR 7 billion, with about EUR 3 billion already received.
"I cannot say that we are fully content, that all support necessary has been received, and that we can quietly wait for the funds to arrive. We need to plan expenditures till the year-end. We need to take tougher measures in Ukraine regarding taxation and expenditure reduction. We will do everything to make the budget as balanced as possible, considering the assistance we can obtain," Serhii Marchenko stated.
According to the Minister, Ukraine also engages in active cooperation with international partners in terms of sanctions against russia. Serhii Marchenko believes that restrictions imposed on russia's economy must become more and more stringent because their current level is not sufficient.
"We can see that some unfriendly countries help russia avoid the sanctions. It worries us and, at the same time, gives us motivation. We are looking for more ways to prevent russia from being able to avoid restrictions. We keep working, for instance, with Swiss banks that russians were able to use to circumvent sanctions. It is like a war at the sanctions frontline. We do everything we can to retaliate for each murdered peaceful civilian in Ukraine, for each killed soldier to make sure that russian citizens feel the burden of the war," the Minister of Finance stated.
Ukraine Media Center. Follow the news via the links below:
Website: https://mediacenter.org.ua/
Twitter: https://twitter.com/CenterUkraine
Facebook: https://www.facebook.com/UkraineMediaCenter/
YouTube: https://bit.ly/3whbxSm 
Telegram: https://t.me/lvivmediacenter