Back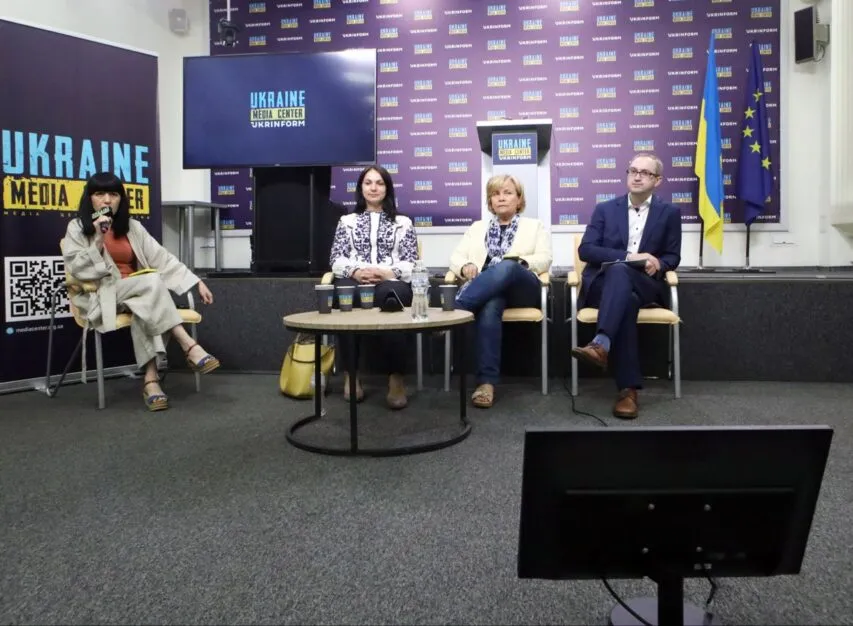 May 26, 2023, 16:48
We must be more realistic about Ukraine-NATO issue at upcoming Vilnius summit – Rasa Juknevičienė
The NATO summit in Vilnius in July this year will increase the level of readiness for Ukraine's invitation to the Alliance.
Rasa Juknevičienė, Member of the European Parliament, President of the NATO Parliamentary Assembly (September – November 2018), made this statement during a briefing at Media Center Ukraine – Ukrinform.
"I want to be a little more realistic speaking about the Vilnius summit. In our paper, we speak about both the Vilnius summit and Washington summit next year. If you provide your people with very high expectations about the Vilnius summit that the invitation will come immediately at the Vilnius summit, it will also not be very good to have this disappointment," she warned.
However, she is convinced that the summit in Vilnius is an opportunity to pave the wave for inviting Ukraine into NATO in the future.
"What we have to do in Vilnius is upgrade the level of readiness as much as possible and prepare the soil for the invitation at the Washington summit. This front line in the West exists as well. What we are doing there is the fight for mindsets, for understanding. And you are witnessing how it (the mindset in the West – Ed.) is changing," she explained.
At the same time, the MEP used the example of Lithuania, where she is a member of the Seimas, to show that her country went a long way before becoming a member of the EU and NATO.
"We have to understand that with both memberships – NATO and the EU – the history will not be over. New challenges will come. And, of course, today we have to do what we have to do, but never give up and it will come. It took 14 years for us to become a member of NATO since we restored our independence."
Read more: https://mediacenter.org.ua/news