Back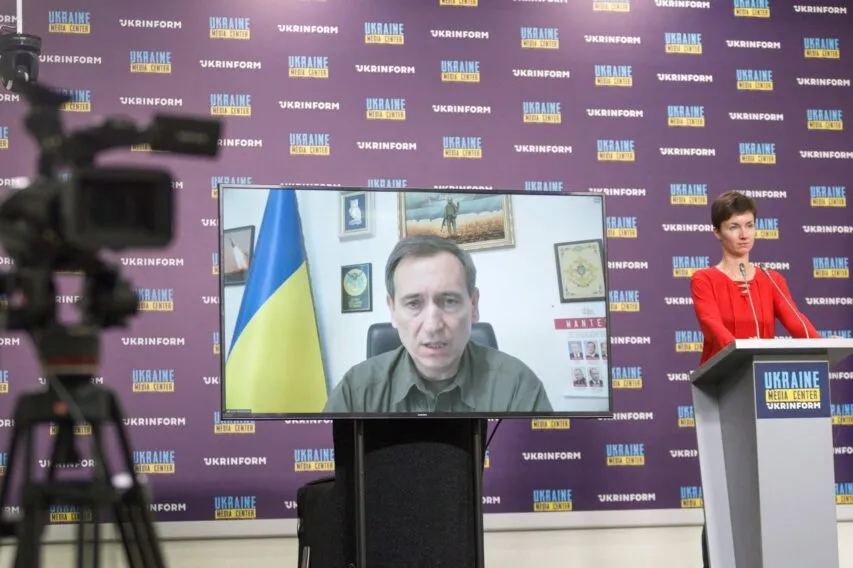 November 3, 2023, 14:55
We are not going to turn volunteering into a bureaucratic red tape – Fedir Venislavskyi
Turning volunteering into a bureaucratic red tape is against the interests of the security and defense sector, as it will affect the ability to meet the necessary needs. Therefore, this aspect is important to consider in terms of regulation.
Fedir Venislavskyi, People's Deputy of Ukraine, Member of the Parliamentary Committee on National Security, Defense and Intelligence, Representative of the President of Ukraine to Verkhovna Rada of Ukraine, made this statement during a briefing at Media Center Ukraine – Ukrinform.
"Of course, complicating it (volunteer activity – Ed.) in terms of receiving and processing applications, that is, turning this volunteer activity into a purely bureaucratic red tape, I think it is hardly in the interests of providing our security and defense sector with everything necessary. Parliament is also involved in this process in terms of preventing overly complicated mechanisms. Discussions are underway, including at the level of our Committee on National Security, Defense and Intelligence. But I want to say that this is not a legislative regulation, these issues are resolved at the level of secondary legislation. And that is why we recommend that our colleagues in the Cabinet of Ministers of Ukraine and other members of the executive power branch dealing with these issues take into account that excessive bureaucracy can cause harm. Therefore, we also keep our finger on the pulse in this matter," explained Fedir Venislavskyi.
As reported, in September, the Cabinet of Ministers adopted a resolution on the creation of a unified system for registering and distributing humanitarian aid. It is to come into effect on December 1, 2023.
Read more: https://mediacenter.org.ua/news