Back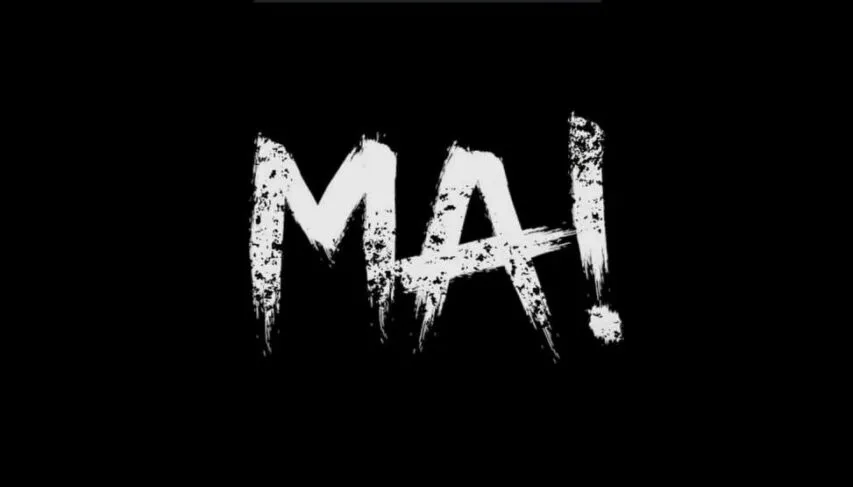 August 19, 2022, 13:12
We Are Fighting the Tectonic Evil: A Film on Difference in How Ukraine's Defenders and the invaders Talk to Their Mothers Was Presented in Kyiv
Today, graduates of Karpenko Karyi Kyiv National University of Theater, Cinematography, and Television, graduates of the Ukrainian Film School, volunteers, members of units Territorial Defense Force and Ukraine's Armed Forces presented their film Mom! at Media Center Ukraine – Ukrinform.
The movie depicts two situations mirroring one another: a phone conversation between a russian soldier with his mother and a warrior of Ukraine's Armed Forces who talks to his mother. The movie answers the question, "Why is there such a deep gulf between our people and them?" Perhaps, the difference in relations with our mothers answers this question.
"Since February 24, I have been staying with my grandmother in Kyiv. We supported each other. Actually, she initiated this film. She was astounded by conversations of russians with their mothers intercepted by our military. And my grandmom suggested I should show these conversations," Bohdan Zhelezniak, the movie director, said.
No conversations in the movie have been invented; all of them were taken from actual conversations of enemy soldiers with their relatives. The film was shot in one day within 12 hours. The lead role was tailored for the actor Maksym Yakovliev.
"It is not the first movie he is starring in and, I am certain, not the last one. The core idea of the movie is to contrast the conversations between our soldiers with their mothers and those of invaders with theirs. There is not merely a gulf between us; there is an abyss; we are not the same people. People need to see what kind of evil we have to deal with. The whole world needs to see it. What is going on with us now is the tectonic evil," Bohdan Zhelezniak emphasized.
The director stated he was prepared for cooperation and interested in showing the movie to as many people as possible, "It belongs to the nation; I am donating it. This is our ideological weapon."
Maksym Yakovliev, who played the lead role, explained that there were several script drafts, but it was decided to use the last one taken from real life.
"The movie was shot at a military base, and I was afraid of walking around in the russian uniform," the actor joked.
He said speaking russian had been the most difficult thing he had to do during the production.
Read more: https://mediacenter.org.ua/news