Back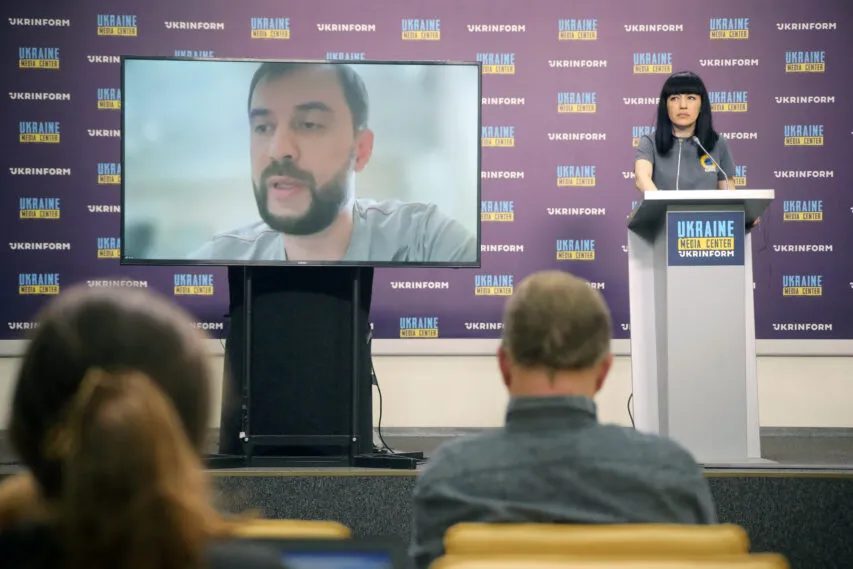 Григорій Плачков, очільник Державної інспекції ядерного регулювання, 2017-2021 рр. , Медіацентр Україна — Укрінформ
June 9, 2023, 18:00
Water reserves in the cooling pond at the Zaporizhia plant should be enough for 1.5-2 months – Hryhorii Plachkov
There is enough water to cool the reactor cores and the spent fuel pool, even with the level of the Kakhovka Reservoir and the water reserves available at the nuclear power plant today.
It was emphasized by Hryhorii Plachkov, Head of the State Inspectorate for Nuclear Regulation (2017–2021), during a briefing at the Media Center Ukraine – Ukrinform.
"There are different figures. I would say that the cooling pond should have enough water to ensure uninterrupted operation for one and a half to two months without emergency actions taken," he said and explained that the nuclear power plant itself has wells and alternative opportunities to continue to feed the cooling pond at a safe level and to allow for its emergency filling.Water reserves in the cooling pond at the Zaporizhia plant should be enough for 1.5-2
He is convinced that the Russians will not repeat the Chornobyl or Fukushima scenario near their borders. However, in his opinion, one of the worst scenarios that the occupiers can implement at ZNPP, and currently there are many factors putting it at risk, is the reactor cores flooding.
"These technical conditions of fuel melting begin in the cores, and then the cores may be unfit for repair, and we will not be able to return the plant to commercial operation," he explained.
In addition, Hryhorii Plachkov emphasized that without resolving the issue of the Kakhovka Reservoir and the Kakhovka Reservoir dam, it will be impossible to restore the work of ZNPP.
Read more: https://mediacenter.org.ua/news