Back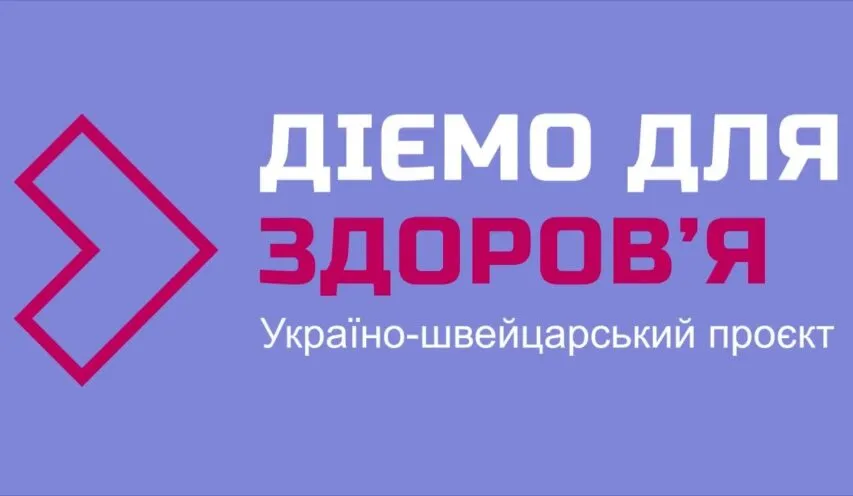 May 9, 2022, 12:53
War, stress, diabetes: prevention and early detection of type 2 diabetes in wartime
Dear journalists!
We kindly invite you to a press briefing and a blood glucose levels testing among journalists and internally displaced persons as part of «Myslyvtsi za diabetom» (Diabetes Hunters) information campaign in Lviv oblast.
War and its consequences, chronic stress have a negative impact on health and can lead to many non-communicable diseases. In particular – diabetes, especially for people who are at high risk of developing this disease.
As part of the information campaign "Diabetes Hunters" of the Ukrainian-Swiss project "Act for Health", we will tell you how to find out about the risk of developing type 2 diabetes, how to prevent, detect and treat it in time.

Partisipants:

Orest Chemerys, Head of the Healthcare department of Lviv Regional State Administration,
Lesya Kobetska, Head of the Healthcare Section of the Humanitarian Policy Department of the Lviv City Council
Iryna Gnativ and Mariana Klymtsiv, family doctors, "Diabetes Hunters" leaders in Lviv Region
Halyna Maistruk Manager of Ukrainian-Swiss "Act for Health" Project
Mariana Sluzhynska, Regional Coordinator of Ukrainian-Swiss "Act for Health" Project in Lviv Region
May, 11, Media Center Ukraine (Lviv, 32 Rynok Square)
11:00 – registration and glucose testing for journalists
At the event, you will learn about the activities of "Diabetes hunters" – doctors who implement the activities of the campaign in Lviv region, where a significant number of internally displaced persons are currently concentrated as a result of Russia's full-scale war against Ukraine.
After the press briefing, transfer to the IDP Support Center at Arena Lviv Stadium (199 Stryjska Street) will be organized for all interested journalists. There, a team of diabetes hunters will conduct a free blood glucose test among IDPs.
Read more: https://mediacenter.org.ua/news