Back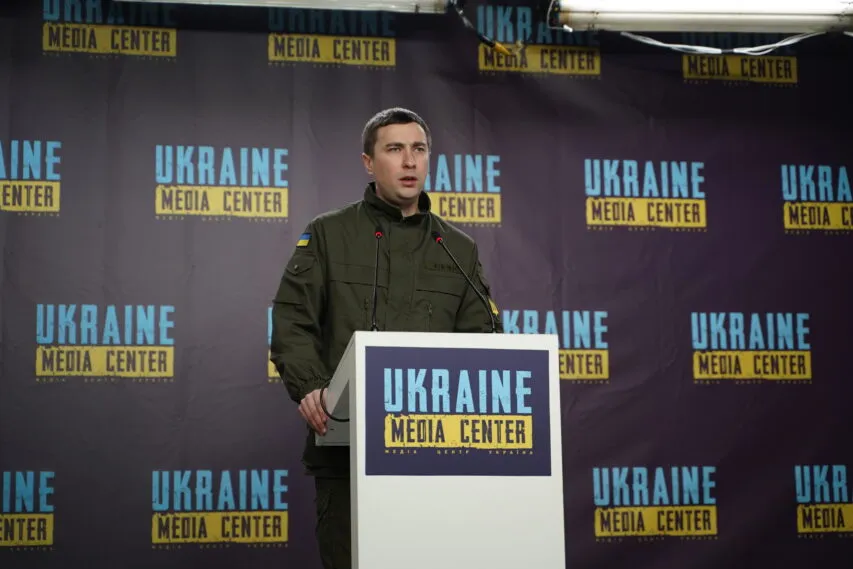 March 17, 2022, 13:24
War in Ukraine and naval blockade will lead to global food and economic crises – Minister of Agrarian Policy and Food of Ukraine
During the briefing in Ukraine Media Center, Ukraine's Minister of Agrarian Policy and Food, Roman Leshchenko, warned that the war in Ukraine would lead to the global food crisis.
According to the minister, Ukraine and Russia provide 30% of the global wheat and corn, and 80% of the global sunflower oil supply.
Failure of the sowing campaign, attacks on agricultural regions of Ukraine, as well as the blockade of our country's seaports, given the well-established logistics, will primarily lead to the food crisis in Africa, the Middle East and the Southeast Asia. In particular, according to Leshchenko, Libya, Syria, Yemen, and Egypt have food stocks for only 3-6 months. Food shortages, in turn, could lead to a new spike in the migration of refugees from these countries.
By blocking Ukraine's port infrastructure, Russia has also blocked its own exports of fertilizers, which would inevitably lead to lower yields in the importing countries.
Roman Leshchenko believes that the global food crisis will lead to a global economic crisis. Therefore, putting an end to the war in Ukraine is a matter of global order.
Follow Ukraine Media Center on social media:
Telegram: https://t.me/lvivmediacenter
Twitter: https://twitter.com/CenterUkraine
Facebook: https://www.facebook.com/UkraineMediaCenter/
YouTube: https://bit.ly/37tPlKl