Back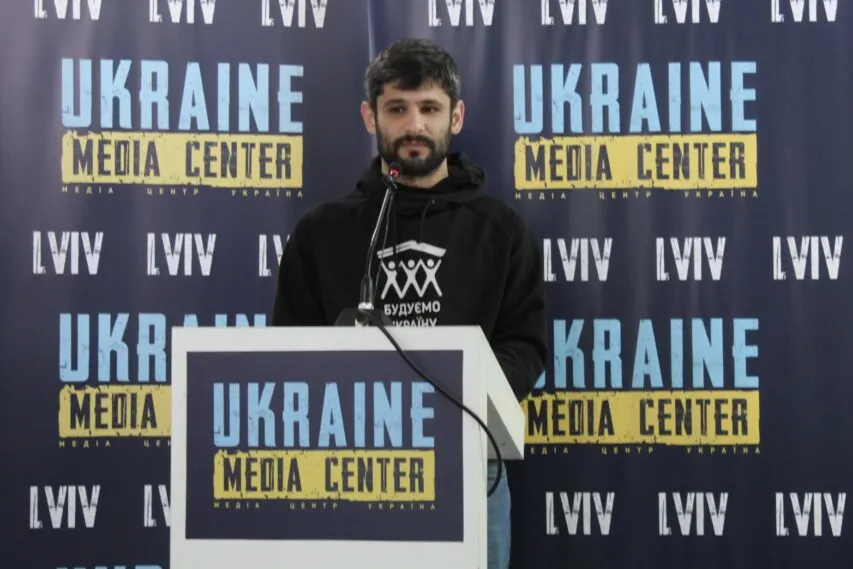 Briefing at Media Center Ukraine-Lviv
April 12, 2023, 17:48
Volunteers of the NGO "Building Ukraine Together" renovate two dormitories for IDPs in Lviv
Next in line is a shelter for dogs evacuated from the war zone for overstaying before evacuation abroad. It will be built in Yavoriv, Lviv region, said Anastasia Lychak, head of the Lviv office of the NGO "Building Ukraine Together," at a briefing at the Ukraine-Lviv Media Center. Volunteers are now preparing a list of the following sites in the north, east and partially south of Ukraine.
"It is essential that people do not perceive us as a humanitarian organization that will come, do everything and leave. We look for initiatives and proactive people who want to do something in their community. And we strengthen them by investing a few resources, bringing in 25 more volunteers who will support this initiative and accompany them in this process," says Yurko Didula, head of the NGO "Building Ukraine Together".
This year, NGO "Building Ukraine Together" volunteers focus on restoring the destroyed social infrastructure and private housing facilities. The goal is to create conditions for people to return to the areas damaged by the war. The NGO's offices organize volunteer events in 7 cities in Ukraine.
📍Media Center is located at 20 Ruska Street and functions as a co-working space from 10:00 AM to 6:00 PM.
Contact phone:
+38 067 652 91 97
Read more: https://mediacenter.org.ua/news