Back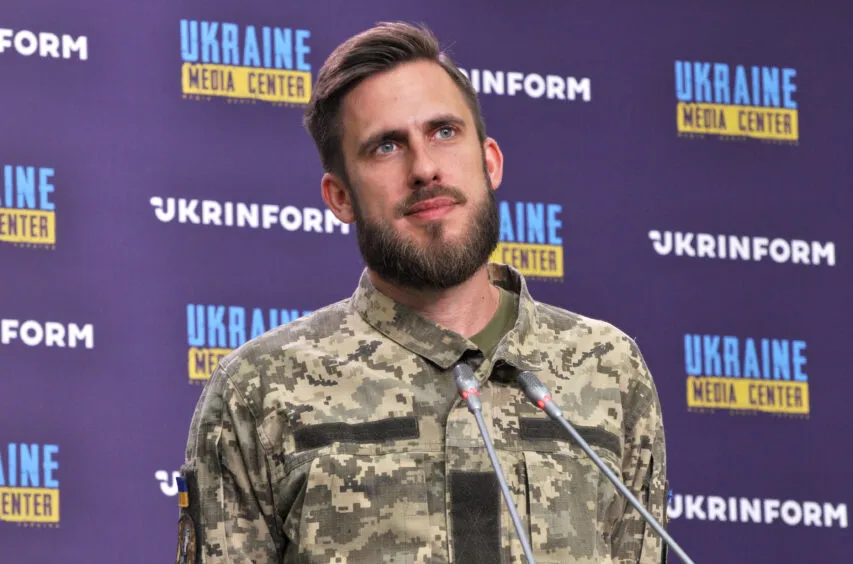 June 13, 2022, 16:19
Volunteers from 55 countries join International Legion
Volunteers from all continents have joined the International Legion created in Ukraine following the russian invasion.
This statement was made by Spokesperson for the International Legion for the Defense of Ukraine Damien Magrou during a briefing at Media Center Ukraine — Ukrinform.
"We have representatives from 55 countries, from all continents, even as far away as Brazil, South Korea and Australia," — Damien Magrou said.
He noted that the majority of the legion is composed of American and British volunteers, followed by the Poles and the Canadians. In addition, there is a large number of fighters from the Baltic States and the Nordic countries, especially Finland.
Regarding funding, Damien Magrou noted that the International Legion is part of the Armed Forces of Ukraine and is funded from the defense budget.
"This applies to all expenses on accommodation, salaries of soldiers, weapons and ammunition. We have additional charitable funds from private donors, primarily Western ones. Money raised on various platforms is spent exclusively on the equipment for our soldiers, which is not included in the standard military package issued by the Ukrainian Armed Forces and is needed on the battlefield, but is not funded through state channels of Ukraine," — the Spokesperson for the International Legion said.
Read more: https://mediacenter.org.ua/news