Back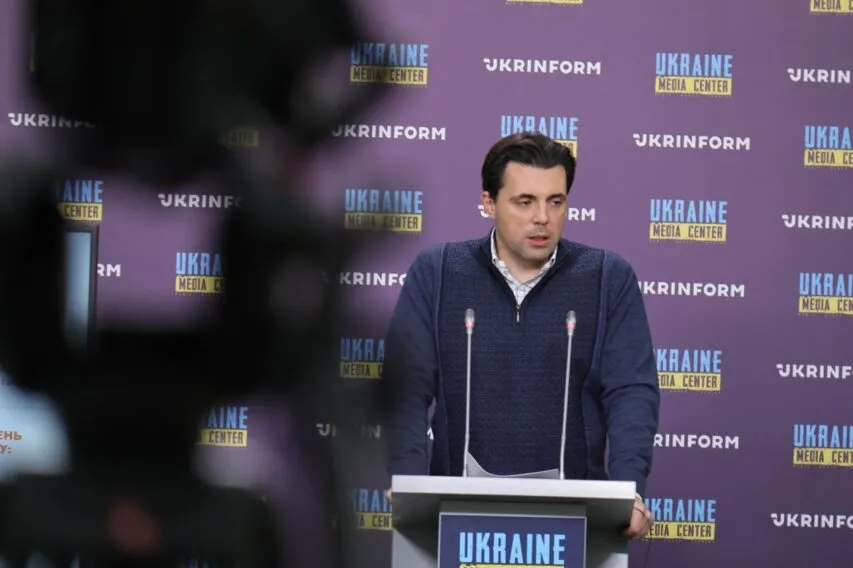 November 17, 2023, 15:51
Volodymyr Kudrytskyi: The world shows great interest in Ukraine's engineering and technical solutions for power facilities protection
Ukrenergo has envisaged three tiers of robust protection of power facilities from enemy physical attacks. While the first level involves protection by sand-filled big bags or gabions from debris and blast waves, the second and third levels of protection are rather large fortifications that protect critical nodes at substations from damage by drones or missiles.
In fact, Ukrenergo's substations will be Ukraine's first-ever power grid facilities and, probably, the world's first to have this type of power infrastructure framework with multiple layers of security in place. At the same time, the world is already showing great interest in such engineering solutions Ukraine uses to protect energy facilities.
Volodymyr Kudrytskyi, Chairman of the Board of NEC Ukrenergo made this statement, during a briefing at Media Center Ukraine – Ukrinform.
"And I can say that there is a huge worldwide interest in these technical and engineering solutions that we have found together with the State Agency for Recovery and the General Staff. And I think that even before our victory, we will be quite active in such a confidential mode to advise our various partners, various countries on how to incorporate such critical infrastructure as electrical substations or power plants protection," he said.
According to Volodymyr Kudrytskyi, the upgrade of the first level of protection has been virtually completed. The second level is being actively implemented, and efforts will be made to complete it in a short time, within a few months.
Read more: https://mediacenter.org.ua/news