Back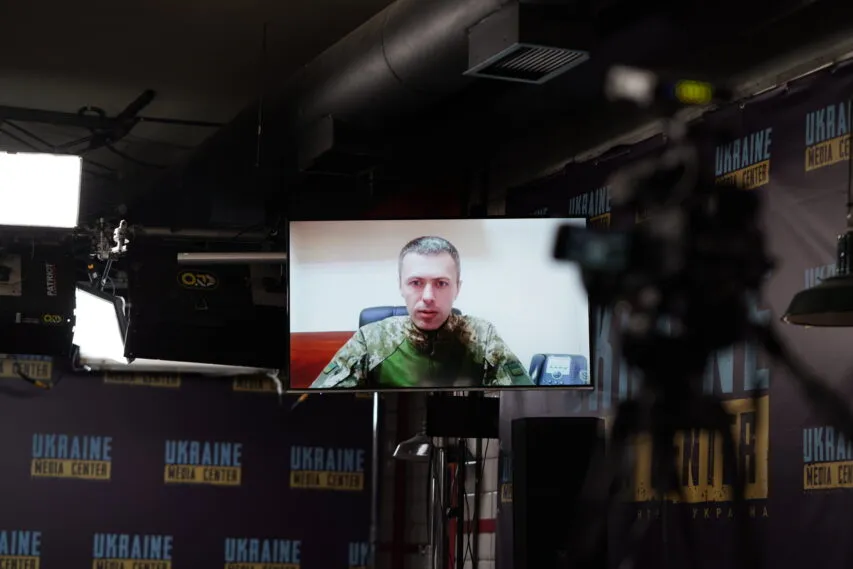 Андрій Демченко, речник Державної прикордонної служби України у Медіацентрі Україна, 1 липня
July 1, 2022, 14:35
"Visas Regime with russia: Having a Visa Does Not Guarantee a russian Entry into Ukraine, Other Requirements of Law Have To Be Met," Spokesperson for the State Border Guard Service of Ukraine
Starting from July 1, Ukrainian border guards will check russians attempting to enter Ukraine's territory for the availability of visas. Andrii Demchenko, Spokesperson for the State Border Guard Service of Ukraine, stated this during his briefing at Media Center Ukraine.
"So far, I am not aware of the russian federation's citizens entering the country with a valid visa. However, I must say, even having a visa at the border does not guarantee entry into Ukraine's territory because they also must meet other conditions prescribed by the laws of Ukraine. These conditions include having an appropriate passport, not being prohibited from entering Ukraine's territory – because one could have received a visa, with a decision to prohibit entry into Ukraine having been made later," Andrii Demchenko indicated.
In addition, russians must prove their trip's goal and possess enough funds. If a russian citizen fails to meet at least one of these requirements, they can be denied entry.
"If border guards establish that the visa has not been received legitimately and could have been counterfeited, the visa will be annulled at once, and the person will be denied entry and may be prohibited from entering our country," Andrii Demchenko added.
Read more: https://mediacenter.org.ua/news