Back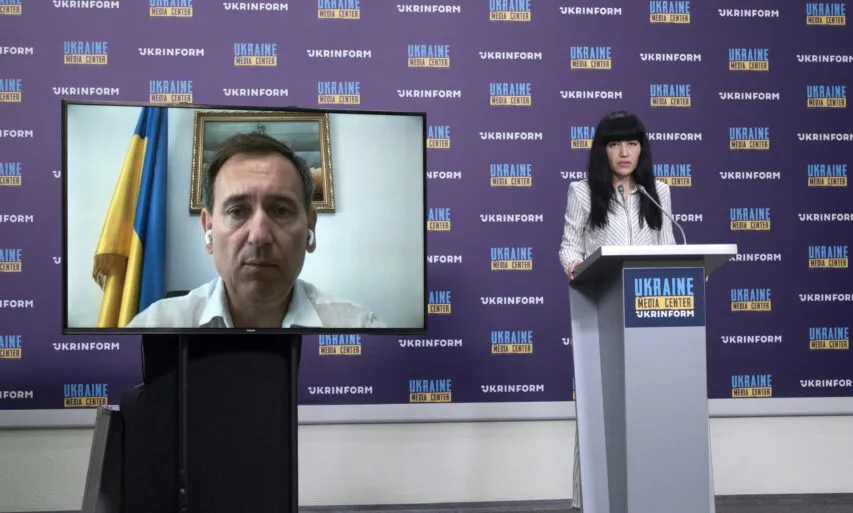 Fedir Venislavskyi, Member of Verkhovna Rada's National Security and Defense Committee, Media Center Ukraine — Ukrinform
August 17, 2022, 12:42
"Verkhovna Rada Members Do Not See Any Reasons to Permit a Specific Category of People in the Conscription Age to Travel Abroad," National Security Committee
russia is busy moving its economy on a war footing; for this reason, extending the legal regime of martial law consolidates the efforts of Ukraine's state authorities and all components of the security and defense sector to repel the enemy aggression.
Fedir Venislavskyi, Member of Verkhovna Rada's National Security and Defense Committee, stated this during his briefing at Media Center Ukraine — Ukrinform.
He added that the issue of permitting conscription-age men of particular categories to travel abroad is being raised before the Verkhovna Rada all the time.
"Some occupations are in demand abroad. Seamen who work on foreign vessels and earn money, for instance, for the state, are one of the largest categories of this kind. This is what motivates those advocating the permission to travel abroad for men," the Rada member said.
However, the parliament has no clear-cut stance on the appropriateness of liberalizing requirements for travel abroad for a particular category of individuals.
Read more: https://mediacenter.org.ua/news