Back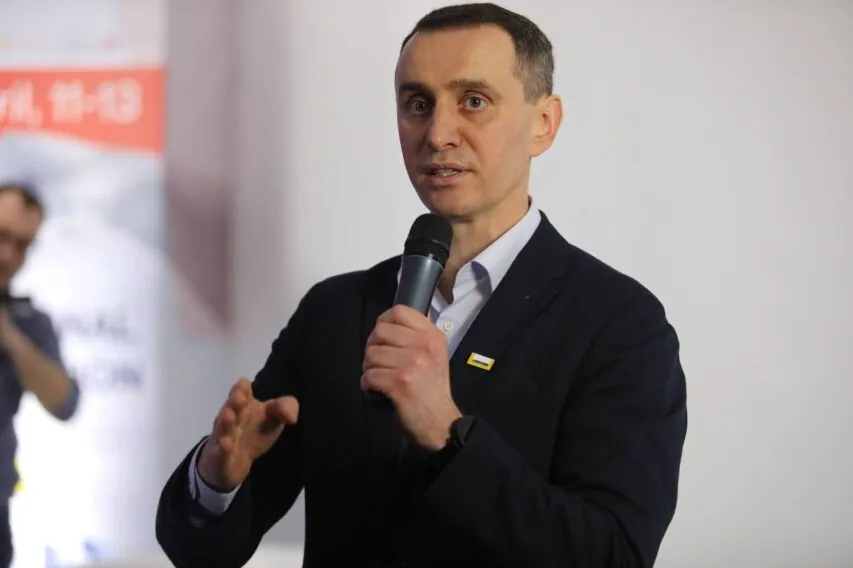 Photo: International Rehabilitation Forum
April 12, 2023, 14:44
Up to 8,000 rehabilitation sessions a day are held in Ukraine today
"It is almost twice as much as the national healthcare system was able to provide last year. The level of assistance to those affected by the war is rising due to the development and emergence of new rehabilitation centers," said Viktor Liashko, Minister of Health of Ukraine, at the International Rehabilitation Forum at the UNBROKEN Rehabilitation center in Lviv.
He noted that he is impressed by how quickly and innovatively Lviv has created all the opportunities for the comprehensive rehabilitation of Ukrainians.
"Last year, Ukrainian doctors could only conduct up to 3,000 rehabilitation sessions. You can see the number of departments that appear. As a state, we have taken a step forward and raised tariffs for comprehensive rehabilitation. It is an additional financial incentive for other medical institutions to improve their departments," said the Minister of Health.
We remind you that a modern rehabilitation building at the UNBROKEN National Center opened in Lviv. It has seven floors with the most modern recovery equipment. Every year, 10,000 Ukrainians will be able to receive help here.
The International Rehabilitation Forum is held in Lviv from 11 to 13 April.
📍Media Center is located at 20 Ruska Street and functions as a co-working space from 10:00 AM to 6:00 PM.
Contact phone:
+38 067 652 91 97
Read more: https://mediacenter.org.ua/news