Back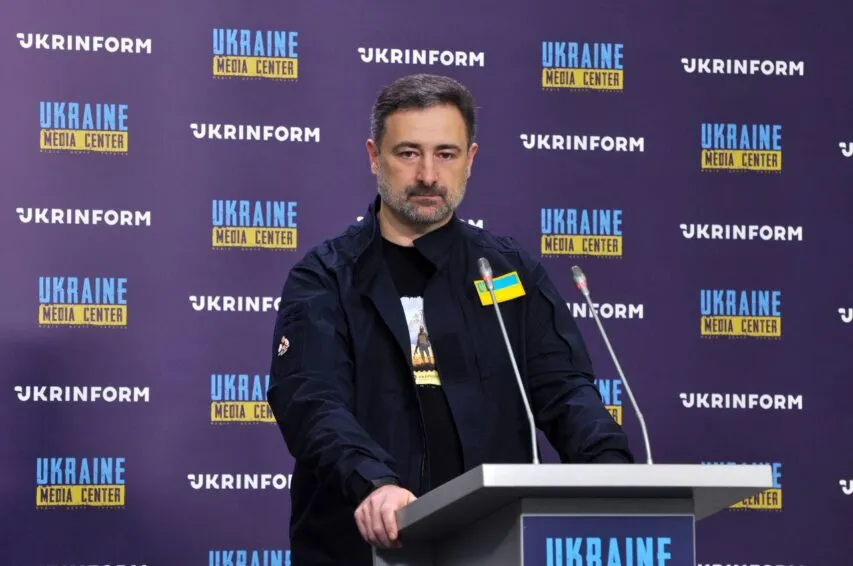 May 18, 2022, 12:26
Ukrposhta Will Fully Resume Operation in Kharkiv Oblast by June 1
Ukrposhta plans to fully restore the network of its post offices in the city of Kharkiv and Kharkiv Oblast by June 1.
Ihor Smilianskyi, Ukrposhta's Director General, stated this during his briefing at Media Center Ukraine — Ukrinform.
"Sixty Ukrposhta's offices worked in Kharkiv even during the fighting. We aim to make sure that all our offices work," Smilianskyi said.
Ukrposhta's Director General disclosed information that the company would launch mobile post offices in the most affected areas, such as North Saltivka.
Ukrposhta is developing a plan to deliver pension benefits to the recently liberated rural areas of Kharkiv Oblast. First, these areas need to be demined so that Ukrposhta's car can get there safely to disburse pensions to the people.
The same logic underlies Ukrposhta's operation in Kyiv Oblast—in Bucha, Irpin, Makariv, and other settlements that were temporarily occupied by russian forces.
According to earlier reports, after the war started, Ukrposhta continued working in the entire territory of Ukraine, except for temporarily occupied territories and active combat areas.
Starting from May 3, over 35 stationary post offices resumed their operations in Kyiv Oblast areas most affected by the russian invasion.
Due to the war, Ukrposhta lost 500 offices, and 500 more offices are located in temporarily occupied areas.
Read more: https://mediacenter.org.ua/news