Back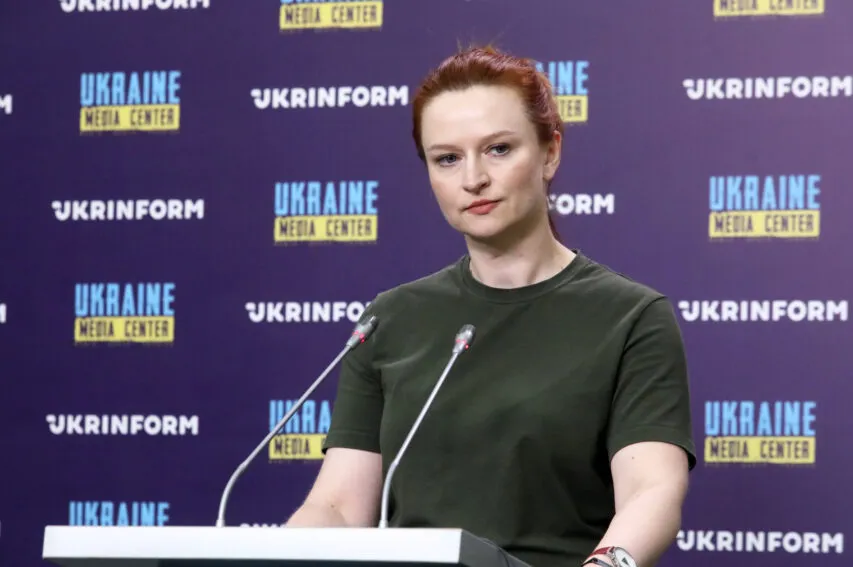 Nataliya Sad, Ukroboronprom Spokeswoman, Media Center Ukraine – Ukrinform.
June 7, 2023, 20:10
Ukroboronprom signs strategic agreement with Rheinmetall, a global player in arms manufacturing – Nataliya Sad
Ukroboronprom State Concern signed a strategic agreement for Ukraine and the Ukrainian defense-industrial complex with the world's key player in arms manufacturing and military equipment – Rheinmetall.
Nataliya Sad, Ukroboronprom Spokeswoman, made this statement during a briefing at Media Center Ukraine – Ukrinform.
According to her, at first the agreement will focus on restoration of the equipment that Ukraine receives as part of international technical assistance from partners.
In the future, Nataliya Sad said, it will focus on joint production of new equipment for the security and defense forces with German partners. The equipment that is not yet in service, but, obviously, will be. And the development of promising technology in cooperation with the Germans.
"I can say that we will start by restoring the equipment that is already used by the Ukrainian Armed Forces. And today, the legal procedure for the creation of a joint venture is underway. This will be the first joint venture with our partner, with our ally, and Ukroboronprom will not stop there. We are holding a series of talks, during which the creation of new joint ventures is possible and will definitely happen. This indicates that Ukraine is increasing its defense potential," Nataliya Sad noted.
Read more: https://mediacenter.org.ua/news