Back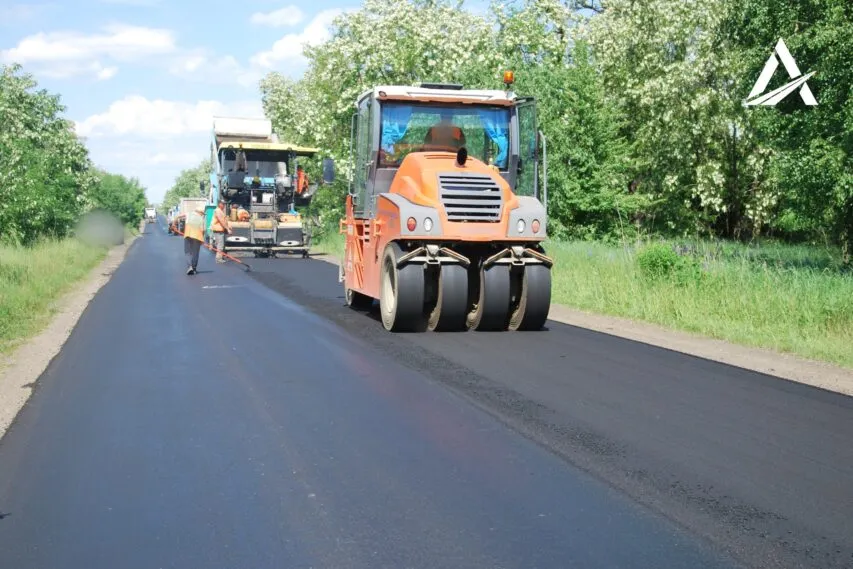 Фото з facebook Державної служби автомобільних доріг України, Медіацентр Україна-Укрінформ, 17 червня
June 17, 2022, 11:34
Ukravtodor Has Cleared 938 km of Roads Damaged by the Foe, Plans Using russia's Frozen Assets to Rebuild Infrastructure
The war wrought the destruction of 305 engineering structures and 24,000 km of roads. Some need to be cleared and nothing else; some need repair, while others need to be rebuilt anew.
Andrii Ivko, First Deputy Head of Ukravtodor, Ukraine's State Road Agency, stated this during his briefing at Media Center Ukraine — Ukrinform.
"UAH 900 billion is needed to reinstate roads. The reconstruction will take 2 to 4 years. However, the basic renovations can be done within 1–1.5 years. We hope to use russia's funds currently frozen in European countries to rebuild our infrastructure," he said.
By now, 938 km of roads were cleared, and 41 provisional bridges were built on national roads. As a result, there are no isolated island cities anymore, and citizens of Ukraine can use roads to move around the country freely. However, we are not talking about a complete renovation yet, because examining the damaged infrastructure is ongoing.
Andrii Ivko emphasized that Ukravtodor cooperated with administrations of various countries and cities. The Czech Republic provided two 36-m-long bridges.
"The bridges are in Ukraine already. One of them will be brought to Kyiv Oblast. We expect that these provisional bridges will have been installed the next month," Ukravtodor's First Deputy Head explained.
Ukravtodor is finalizing many projects that started before the war. The work on M 31 highway Dnipro – Reshetylivka will be completed soon. The road section from Dnipro to Donbas Canal will be opened later today. It is a category I road built to the European quality standards. It will be open for passenger and cargo traffic of any type.
Read more: https://mediacenter.org.ua/news