Back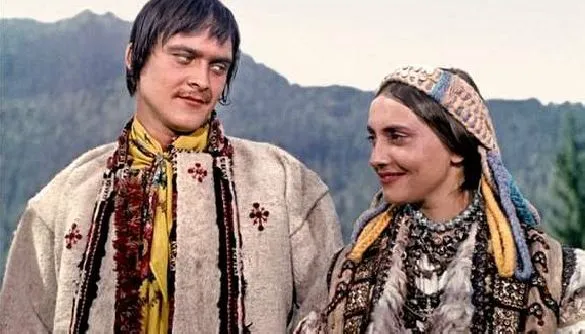 April 7, 2022, 16:49
Ukrainians Are Invited to Free Movie Screening Evenings in Lviv
Cinema experts of the National Oleksandr Dovzhenko Center moved to Lviv; they invite everyone to free movie screening evenings at Lviv Arts Center. They told about a series of screenings of the best films in the history of Ukraine's cinematography during their briefing at Ukraine Media Center.
"We show the most famous films, such as Zemlya (Earth) and Tini zabutykh predkiv (Shadows of Forgotten Ancestors, a. k. a. Wild Horses of Fire). We present the movies through a certain lens, telling the history of these films and ways of presenting the plots taken by their directors. It is because there was heavy censorship and russian influence over the last 100 years. Now, we have to filter them out," Oleksandr Teliuk, Head of the Dovzhenko Center's Film Archive.
Oleksandr Teliuk will moderate these cinema evenings. Arsenii Kniazkov and Stanislav Bitiutskyi will also him as co-moderators.
"From the very first day of the war, we tried to become actively engaged in the city's life and help develop culture because culture is our identification in the world even during the war. The Dovzhenko Center's cinema experts were the first among the forcibly displaced persons to approach us," Lyana Mytsko, Director of Lviv's Municipal Arts Center, said.
"Currently, a part of the Dovzhenko Center's team is in Lviv. However, Ukrainian films are also demonstrated abroad. They help reassess Ukraine's history and locate the markers of the Ukrainian identity," Teliuk said.
Movie screenings take place in the Municipal Arts Center on Tuesdays, Thursdays, and Saturdays at 6:30 PM. Spectators are requested to have government-issued identification documents. Screenings are followed by a discussion.
For more information about the scheduled movie screenings and contacts, please visit the website of Lviv Arts Center.