Back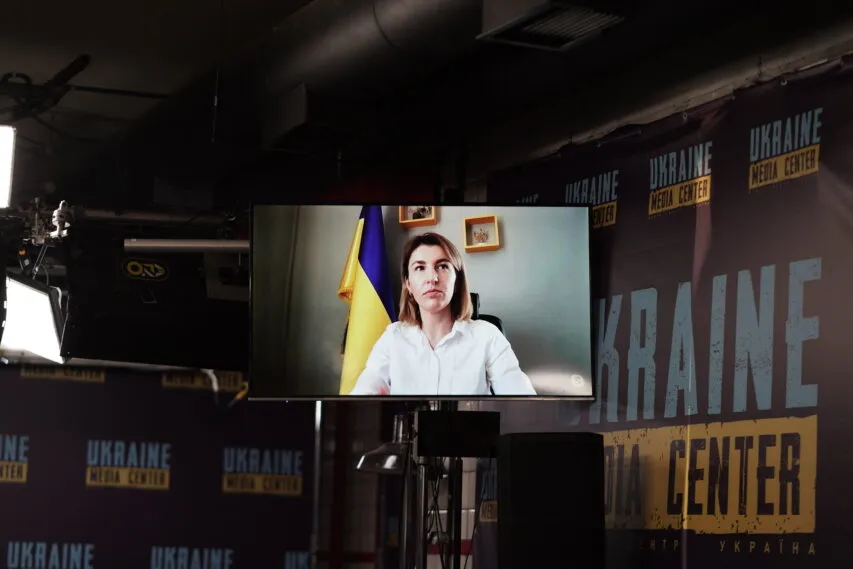 June 10, 2022, 13:12
"Ukrainian Tour Operators Have Zero Business, and Hardly Any Foreigners Visit the Country," Head of the State Agency for Tourism Development of Ukraine
Ukraine's tourism sector is in a difficult situation due to the russo-Ukrainian war. As a result, hardly any foreign tourists come to the country. Mariana Oleskiv, Head of the State Agency for Tourism Development of Ukraine, reported this during her briefing in Media Center Ukraine.
"Tour operators and travel agents have been affected the most because they have no work to do at the moment. However, domestic tour operators are somewhat recovering their operations," Mariana Oleskiv said.
However, the hospitality sector keeps operating during the war.
"Many internally displaced persons traveled to safer areas and needed accommodation during the first months. As a result, we can see that the tourism duty proceeds in Ukraine went up by almost 65% over the first five months. This duty is paid by individuals staying in hostels, hotels, and other accommodation facilities," Mariana Oleskiv said.
According to Mariana Oleskiv, Ukraine's State Agency for Tourism Development is cooperating with domestic tour operators to organize tours of certain cultural and historical heritage sites in the country.
Read more: https://mediacenter.org.ua/news