Back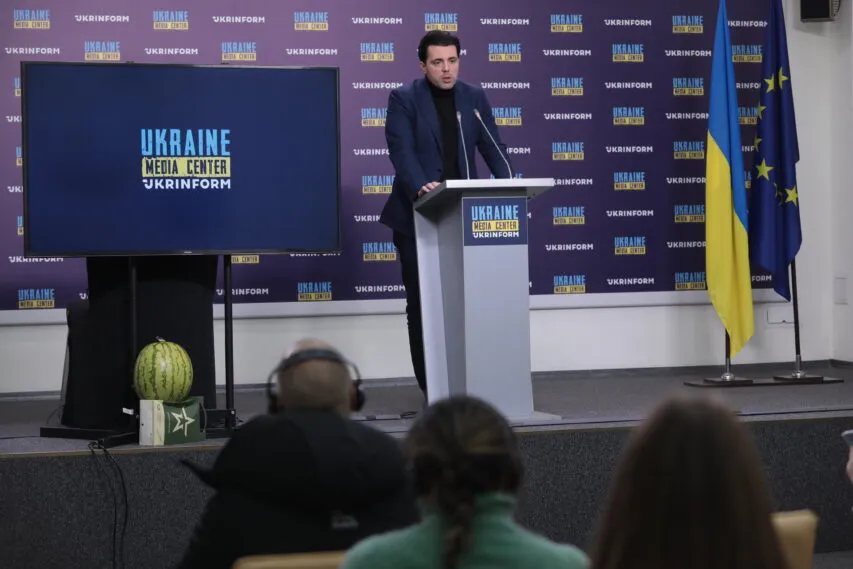 Volodymyr Kudrytskyi, CEO of Ukrenergo National Energy Company, Media Center Ukraine — Ukrinform
November 22, 2022, 14:27
Ukrainian power grid proves its resilience again and again; total blackout remains a possibility, but everyone is ready for it
The probability of a total blackout depends on the nature and scale of damage to the power system during a specific missile attack. Ukrainian energy workers are ready for even the worst scenarios. Volodymyr Kudrytskyi, CEO of Ukrenergo National Energy Company made this statement at a briefing at Media Center Ukraine — Ukrinform.
"The probability of a blackout depends on many factors. How our anti-aircraft defense worked, and the last time it worked perfectly. Where, which specific objects have been targeted and hit with missiles. What is the degree of damage, because they can hit a substation or a power plant and completely take away its capacity to work, or just cause partial damage. What exactly is the combination of these attacks. A lot depends on the state of the power system at the specific moment of the hit, for example, what was the level of consumption at that moment," — Kudrytskyi explained.
Ukrenergo CEO noted that it is impossible to predict when a blackout may occur or what its probability is. Everything depends on whether the massive missile attacks will continue and, if so, how successful they will be.
"A blackout is not the end of the world. It is a complete or substantial shutdown of the power grid, after which restoration of its operation immediately begins. In preparing for the worst-case scenarios, we at Ukrenergo and other energy companies have conducted appropriate training and preparatory measures so that even if such an event happened, everyone knew perfectly well what to do, who would do these things and how we would quickly restore the operation of our power grid. I want to note: it is far from a fact that a blackout awaits us. The Ukrainian power system has already demonstrated its resilience many times. We also hope for improvement of the skills and capabilities of our air defense," — Volodymyr Kudrytskyi said.
Read more: https://mediacenter.org.ua/news