Back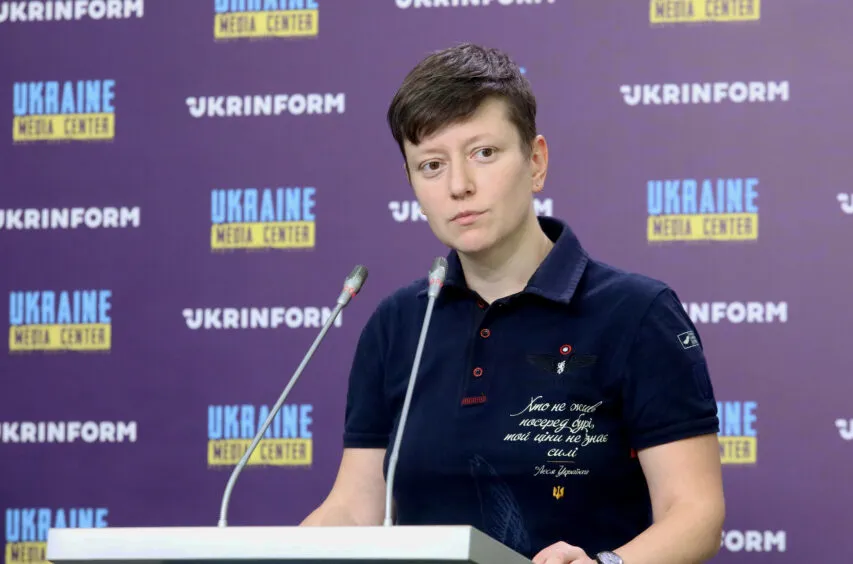 Kateryna Chuieva, Deputy Minister of Culture and Information Policy of Ukraine, Media Center Ukraine — Ukrinform
October 7, 2022, 14:06
Ukrainian-Polish project for monitoring the destroyed cultural heritage starts in Ukraine — MCIP
Kateryna Chuieva, Deputy Minister of Culture and Information Policy of Ukraine, made this statement in Media Center Ukraine — Ukrinform.
"In the near future, a joint project will be implemented with Polish colleagues, namely, with the Ministry of Culture of the Republic of Poland and the National Heritage Institute. It concerns monitoring of cultural heritage sites, those destroyed or damaged, in two regions: Kyiv and Chernihiv. The project will engage local specialists, including archeologists," she said.
Poland has already experienced this sphere in flashpoint areas.
Read more: https://mediacenter.org.ua/news