Back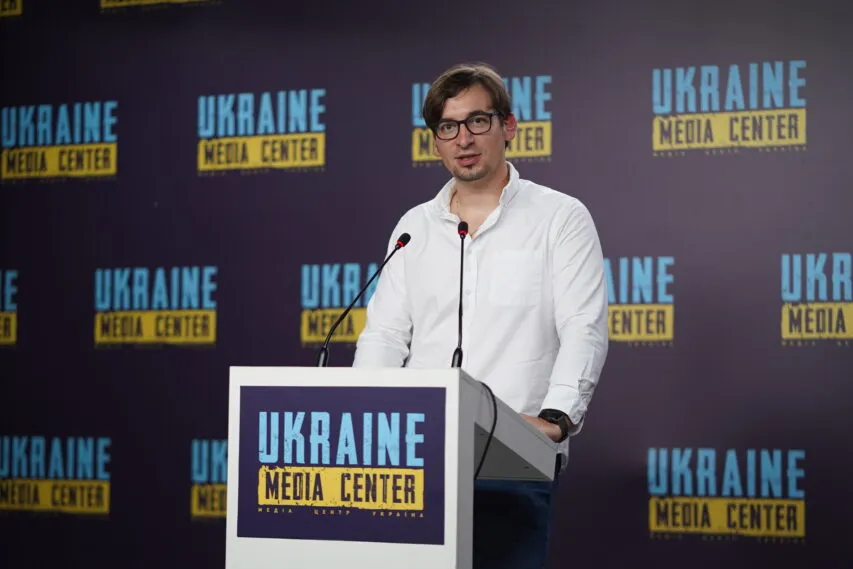 Степан Веселовський, СЕО Львівського ІТ Кластера у Медіацентрі Україна, 29 липня
July 29, 2022, 13:57
Ukrainian IT industry expected to reach USD 8.5 billion in export revenue by end of year — IT Research Resilience study
Export revenue of the Ukrainian IT industry may reach USD 8.5 billion by the end of the year, which is 20% more than last year. CEO of Lviv IT Cluster Stepan Veselovskiy spoke about this at Media Center Ukraine during a briefing on the results of the IT Research Resilience study. According to him, even if some Ukrainian IT specialists start paying taxes outside of Ukraine, the export revenue will still reach USD 7.4-7.8 billion.
"There are certain difficulties, but despite everything, the IT industry demonstrates exceptional viability," — Stepan Veselovskiy said.
Also, according to him, 73% of surveyed IT experts noted that since the beginning of the full-scale invasion, their income has increased or remained at the level of February 2022. In addition, according to the results of the study, most industry professionals regularly donate part of their monthly earnings.
"89 percent of respondents give part of their income to charity: this is support for the Armed Forces of Ukraine or for internally displaced persons. 14% of these people donate a quarter of their monthly income," — CEO of Lviv IT Cluster said.
The IT Research Resilience study conducted by Lviv IT Cluster focuses on the changes that have occurred in the country's tech industry since February 24.
Read more: https://mediacenter.org.ua/news