Back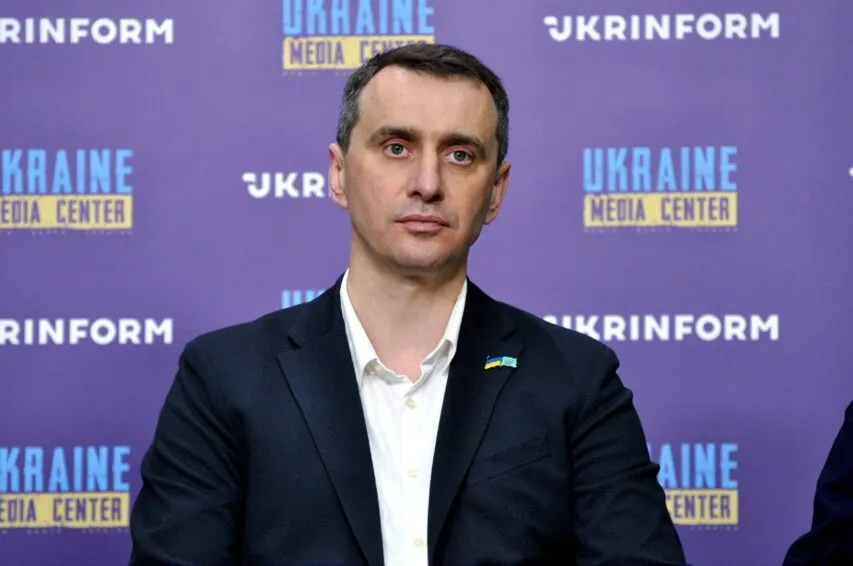 May 7, 2022, 20:30
Ukrainian Health minister calls on WHO to help provide medical help to captives held by russia
A joint briefing by WHO Director-General Dr. Tedros Adhanom Ghebreyesus and Ukrainian Health Minister Viktor Liashko was held in Media Center Ukraine — Ukrinform on May 7.
The minister called on international colleagues to show political will, combine efforts and provide medical help to Ukrainian citizens held in captivity by russia.
«I've singled out two segments in my work with the colleagues from the WHO. The first one is humanitarian. Ukraine needs help and support of the medical sector — equipment, medicine, medical products. The second segment is political. The only way to stop the war is by pressuring russia. That's why I have a request to our colleagues from the WHO to show leadership and combine efforts with Red Cross and Doctors without Borders organizations and provide necessary medical help to Ukrainian POWs and captives. The russian occupiers don't allow Ukrainian medical workers to do so. It is the international organizations that must help the Ukrainians, who are simply protecting their land and families without asking for anything in return,» — Viktor Liashko said.
He also noted that Ukraine will raise the issue of closing WHO European Office for Noncommunicable Diseases (NCDs) in Moscow.
«The second segment contains political issues. These are the issues of the operation of the NCD Office in Moscow, because it is impossible for a country to kill with one hand and show that it is concerned about preserving life with another. We will consider these issues on May 10, at the Special session of the WHO Regional Committee for Europe and then on May 22 during the World Health Assembly, and I will ask my colleagues to support this decision. Everybody in russia must learn that Ukraine is a free country, which is fighting for and protecting its freedom,» — Health Minister noted.
Liashko also mentioned that he and his colleagues had visited hospitals damaged by russia's strikes.
Read more: https://mediacenter.org.ua/news