Back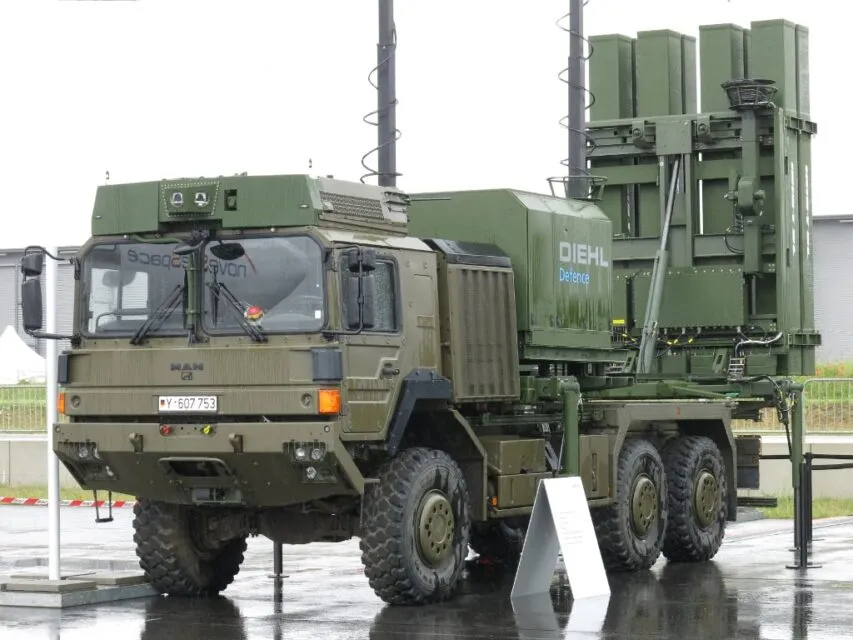 The photo from open sources
October 11, 2022, 15:06
Ukrainian Air Defense Forces waiting for foreign air defense systems, Ukraine already knows what equipment to expect
In order to significantly increase the air defense grid of Ukraine, it is necessary to considerably increase the number of air defense systems throughout the country. Currently, our country is counting on the supply of foreign air defense systems that are capable of working in a unified airspace protection grid, so commanders of different units will be able to quickly share information from radars.
Yuriy Ihnat, Spokesperson of the Air Force Command of Ukrainian Armed Forces made this statement at Media Center Ukraine — Ukrinform.
"What we have today is Germany's positive decision to provide Ukraine with the latest IRIS-T systems. It is a medium-range anti-aircraft missile system, the world's newest air defense system with a range of up to 40 kilometers and more, if used according to a certain method. This is the first system to be manufactured and it will be only in Ukraine. But this is only one system. However, we hope for more in the long term", — the spokesperson said.
He also reported on another system, Norwegian NASAMS, which uses American missiles. These missiles are already included in the aid package to Ukraine.
"This also applies to NASAMS, a mobile Norwegian air defense system that is armed with American 120-caliber missiles, which the USA has enough in stock to provide us. Here we are also talking about two systems," — he noted.
Yuriy Ihnat added that the example of Mariupol and Izyum clearly shows what happens when there is no anti-aircraft missile and fighter jet cover.
"Enemy aviation with unguided bombs simply obliterated the cities block by block," — the spokesperson said.
Read more: https://mediacenter.org.ua/news