Back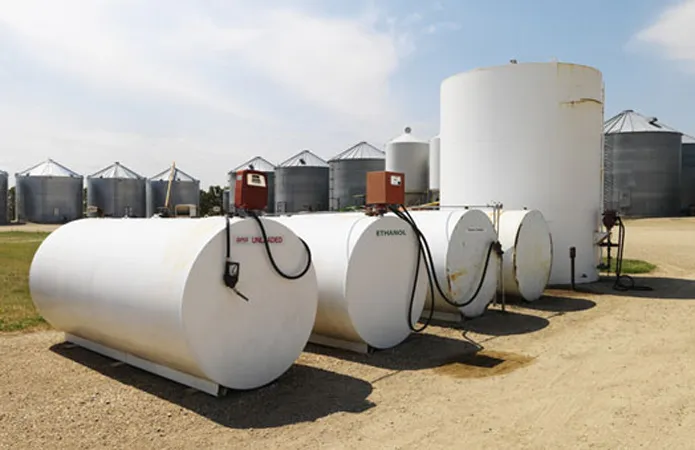 April 14, 2023, 15:24
Ukraine working on possibility to accumulate and store fuel abroad — Serhii Kuiun
Ukraine needs fuel reserves, but today this is risky, as the enemy continues to target the industry. Therefore, in addition to keeping stockpiles of fuel in Ukraine, the prospect of accumulating fuel abroad is being considered as well.
Serhii Kuiun, Director of Consulting Group A95, made this statement at a briefing at Media Center Ukraine — Ukrinform.
"Recently, we held a special conference, where we specifically talked about the creation of these stockpiles. One option is to stock up on fuel abroad, so we could have guaranteed volumes that can be quickly delivered to Ukraine," he said.
In addition, Serhii Kuiun noted that such reserves should have been created already this year, in accordance with the obligations within the energy strategy.
"It's good that this process is in motion now, and European partners are moving us. Because we were supposed to have these stockpiles already this year, according to the obligations within the framework of the energy strategy. But the work continues, everything is being discussed. I hope that maybe there will be a gradual increase in these reserves, we will have secure stockpiles. We are moving slowly, but the main thing is that there is some motion."
Read more: https://mediacenter.org.ua/news