Back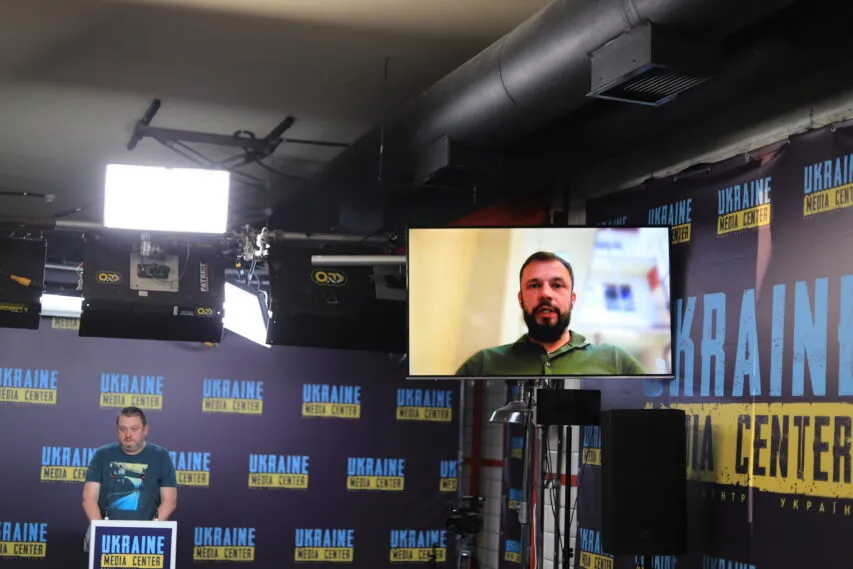 Сергій Бабак, Медіацентр Україна, 7 червня
June 7, 2022, 14:25
"Ukraine Will Need Blue Collar Workers Because Professional Hands Are Needed to Rebuild the Country," Rada Member Babak
Ukraine will need blue-collar specialists to rebuild the country after the victory. Serhii Babak, Chair of Verkhovna Rada's Education, Science, and Innovations Committee, spoke about it during his briefing at Media Center Ukraine.
"The government realizes fully that the country will be rebuilt by workers, not by economists or lawyers. For this reason, the contracts for public funding will shift toward vocational education. We want the vocational education to drive the training of specialists who will be in demand in our country for years after the victory," Serhii Babak stated.
According to the Rada member, he oversees the work of a group operating as a part of the National Council for the Post-war Reconstruction of Ukraine. This group is tasked with rebuilding education and science.
"The war not only poses challenges but also offers opportunities for radical and serious changes. Two hundred experts working in this group prepare proposals on developing all levels of education after the war and harmonizing them with the EU standards because we have made great progress toward the European Union. Thus, we have to prepare our economy and education system for the EU realities," the Chair of Verkhovna Rada's Education Committee explained.
Read more: https://mediacenter.org.ua/news