Back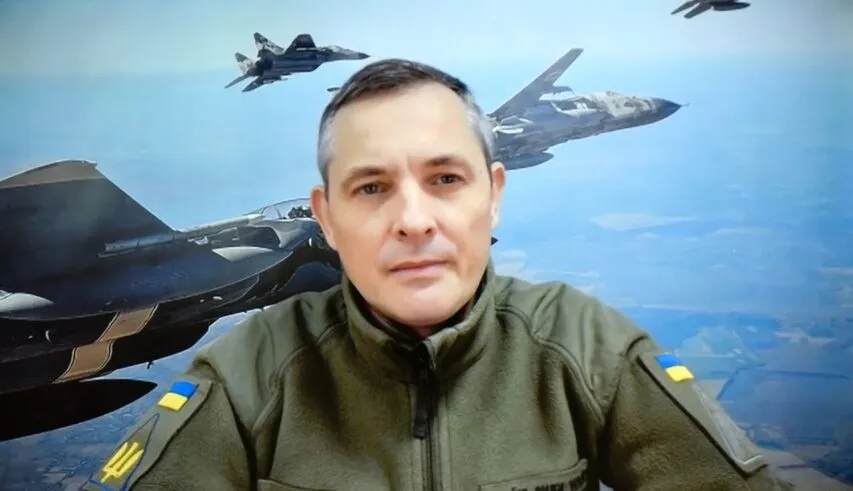 November 6, 2023, 15:14
Ukraine to keep beefing up its mobile fire groups to counter enemy drones – Yurii Ihnat
The creation of mobile fire groups countering UAVs is a necessary step to protect local infrastructure facilities and strategic facilities of the state.
Yurii Ihnat, Spokesperson for the Air Forces Command of the Armed Forces of Ukraine, made this statement during a briefing at Media Center Ukraine – Ukrinform.
"Mobile fire groups (numbers – Ed.) will continue to grow, because today there is no other way out, except to defend in numbers. We must understand that a large air defense system must protect the strategic objects of the state, must protect Ukraine from russian aircraft coming to Ukrainian skies and bet on the upper echelon, on greater distances. Mobile fire groups are a forced step that the military leadership of the state was forced to take in order to provide local on-the-ground protection of the infrastructure facilities themselves and other state and strategic military objects, which the enemy could potentially target," he noted.
According to Yurii Ihnat, since the range of mobile fire groups' application is not too large, the military is looking for various methods and ways of improving their work – additional equipment, mobile high-speed vehicles that will allow moving quickly and taking up a good position to be more effective at shooting down various UAVs.
"Mobile fire groups are a serious help; they show results every time. But I will emphasize once again that this is a forced step. We need to have modern air defense systems, modern means that will be able to destroy UAVs in automatic mode. And it is even better to have enough electronic warfare systems that will down those UAVs without firing a single shot," Yurii Ihnat added.
Read more: https://mediacenter.org.ua/news