Back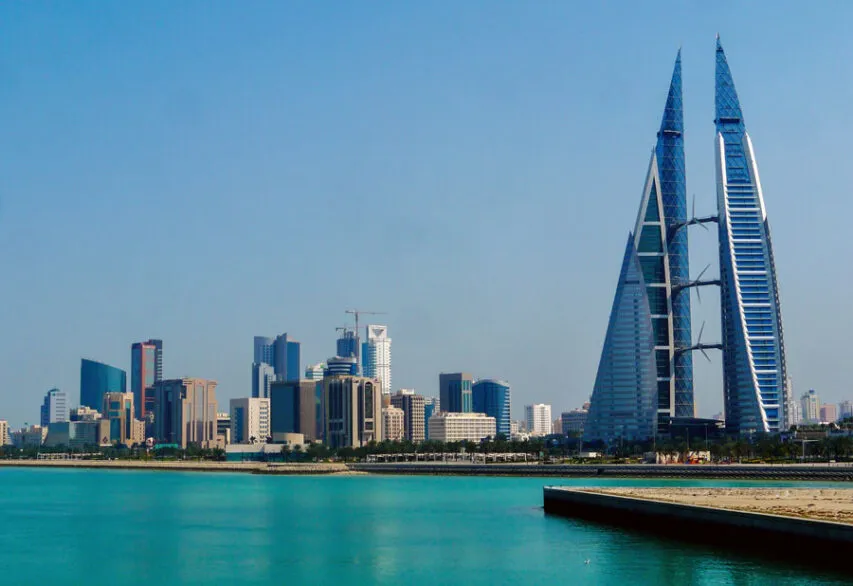 October 27, 2022, 11:50
Ukraine should build up partnership with Arab countries opposing Iran — Igor Semyvolos
Ukraine should look for allies among Iran's enemy countries, Igor Semyvolos, Executive Director at the Association of Middle East Studies said at a briefing at Media Center Ukraine.
"Our allies are first and foremost the countries that suffer because of Iran.
Because the same drones and missiles that fly against Ukrainian cities are also used against Saudi, Emirati and other cities, warehouses, oil fields, etc. We are absolutely natural allies. Especially, since we have no historical misunderstandings with them. There is not even a soviet past, these countries were never under the influence of the soviet union. Therefore, obviously, Saudi Arabia, and the UAE, Qatar, Bahrain and Kuwait, these are the countries that should be our natural allies and we should work with them extensively," — Semyvolos explained.
In his opinion, it is necessary to promote anti-colonial messages in these countries and prove that the russian federation is waging a colonial war against Ukraine.
"It gives sort of a sense of fellowship with Arab countries, which also went through the colonial period and know what it is like. This is difficult to do because there is enough russian propaganda. Therefore, I think that the activities of our news agencies and information services should be aimed at this," — Igor Semyvolos added.000
Read more: https://mediacenter.org.ua/news