Back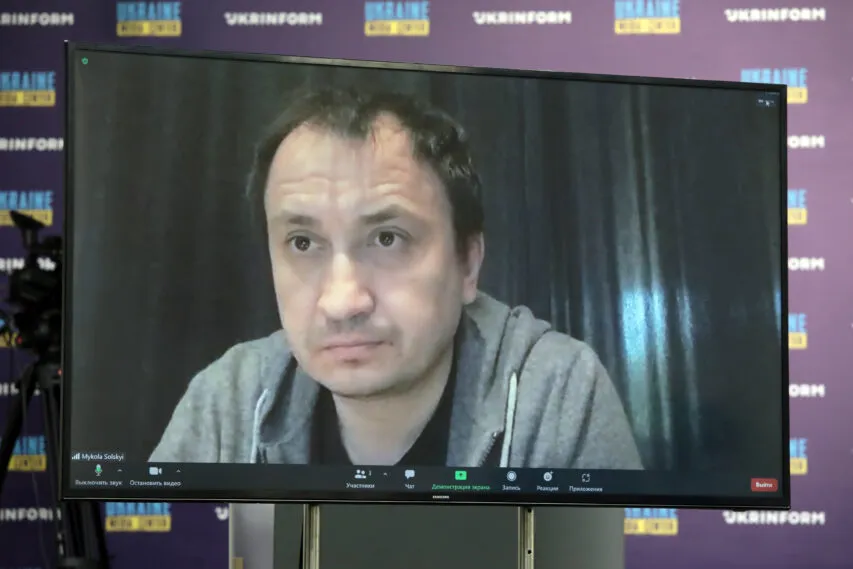 May 9, 2022, 12:31
Ukraine's sowing campaign 20-30% slower but state offers favorable credit terms to farmers — Agricultural Ministry
The sowing campaign in Ukraine is actively underway, even though there are obvious logistics related complications. Farmers and enterprises are spending less money on seed materials, and herbicides.
There are also fuel related problems, Mykola Solsky, Minister of Agrarian Policy and Food of Ukraine said at a briefing at Media Center Ukraine — Ukrinform.
«There are difficulties with the amount of machinery, as a big part of it is at the front, curfew and storage of seed material and fuel. All this leads to the sowing campaign being 20-30% slower. The weather also delays sowing until a certain time. The major spring crop for us is usually corn, and the amount of it is decreasing. To save some money farmers sow other spring crops. For instance, wheat. The crop area for corn is decreasing. Farms are sowing sunflowers and soybeans,» — he said.
According to Mykola Solsky, the state has allocated some credit funds for farmers. The credit can be based on both money and grain.
«The state offered agricultural enterprises to take credits. All you needed for that was 20% of the collateral, and the rest is covered by the state budget. The overall sum of the credits amounted to around 17 billion. Grain can also be used as a collateral,» — the minister noted.
According to him, there is a need for new routes and agreements with other countries, as Ukraine's usual water routes are not available right now. Farmers are doing their best, and the state is responsible for setting up new logistics channels.
Read more: https://mediacenter.org.ua/news