Back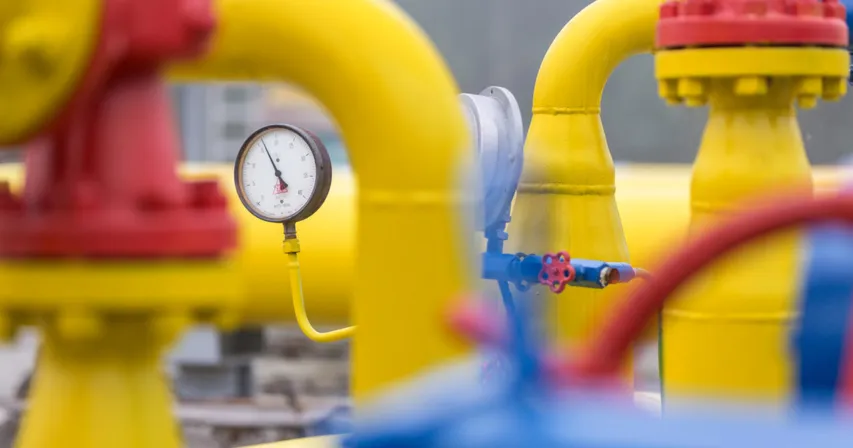 Фото: «Нафтогаз України»
May 10, 2022, 13:43
Ukraine's post-war energy strategy: independence in all aspects, efficient consumption, and decarbonisation of the economy — Andriy Kobolyev
CEO of NJSC Naftogaz Ukraine (2014-2021) Andriy Kobolyev said during a briefing at Media Center Ukraine that Ukraine had to be independent in all energy aspects after the war.
«Currently, the fuel issue at gas stations proves that we need to have our own source. I think that's a critically important conclusion that I hope we'll all come to. We must be independent not only with respect to gas, but also petroleum products,» – Andriy Kobolyev noted.
In addition, according to him, Ukraine needs efficient energy consumption: its volumes, adjusted for certain sectors, must meet European standards. It is also necessary to decarbonize the economy, including through the growth of nuclear energy.
«Reducing CO2 emissions and bringing our economy into a decarbonized form, in my view, implies, as we have said and I hope will say, a certain nuclear renaissance,» – Andriy Kobolyev said.
Read more: https://mediacenter.org.ua/news