Back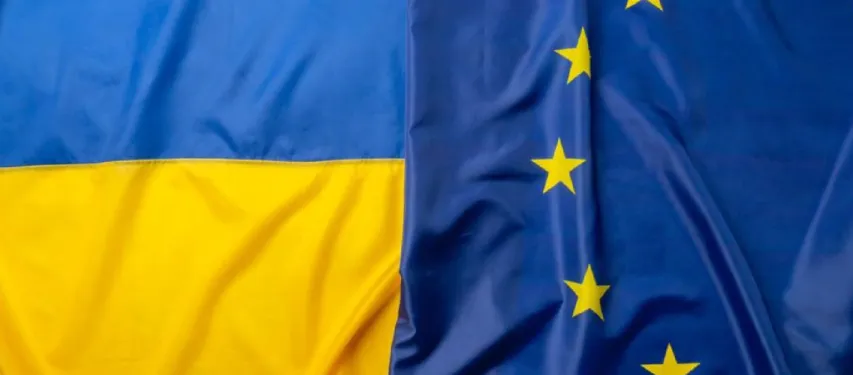 фото European Union in Ukraine
June 21, 2022, 14:40
"Ukraine's European Integration Can Be Completed in 5 Years," Iryna Gerashchenko, Member of Verkhovna Rada
Ukraine's full-fledged European Union membership is a matter of several years rather than decades. Iryna Gerashchenko, Member of Verkhovna Rada, stated this during her briefing at Media Center Ukraine. However, according to her, the exact timeline will depend on the path to be chosen by Ukraine's civil society and government.
"If we all join our efforts in supporting the Euroatlantic integration religiously, I consider five years to be a realistic time frame," Gerashchenko assured.
The Member of Verkhovna Rada has optimistic expectations from the EU summit scheduled to take place on June 23 and 24 that can end up giving Ukraine EU candidacy.
"The crux of the matter is Ukraine, Ukraine's society that demonstrates its Europeanness by defending principles and values of the EU. It is evident to the whole world. For this reason, the decision will be positive, and there is no doubt about that," the Rada Member said.
It was reported that a final decision on giving Ukraine EU candidacy had to be made by the EU summit on June 23 and 24. None of the 27 EU member states plans to vote against it.
Read more: https://mediacenter.org.ua/news