Back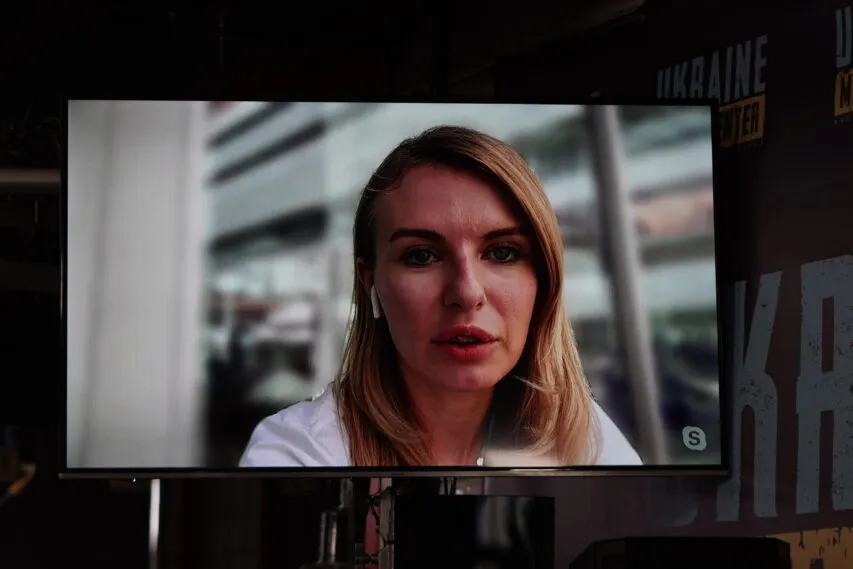 June 24, 2022, 13:31
"Ukraine's Delegation to the PACE Works on Setting up an International Tribunal for russia," Vasylenko, Verkhovna Rada Member
Ukraine's Delegation to the Parliamentary Assembly of the Council of Europe works to set up an international tribunal to investigate and examine war crimes perpetrated by russia in Ukraine. Lesia Vasylenko, Member of Verkhovna Rada and a member of Ukraine's delegation to the PACE, told this during her briefing at Media Center Ukraine.
"The PACE was the first international organization that adopted a resolution recommending its member countries to set up such a judicial body. The work is going on, and our delegation's members constantly engage in negotiations to win support for establishing such a tribunal," Vasylenko said.
According to the Rada Member, the PACE member states must come to an agreement about the procedures, membership, and venue for the tribunal.
Read more: https://mediacenter.org.ua/news