Back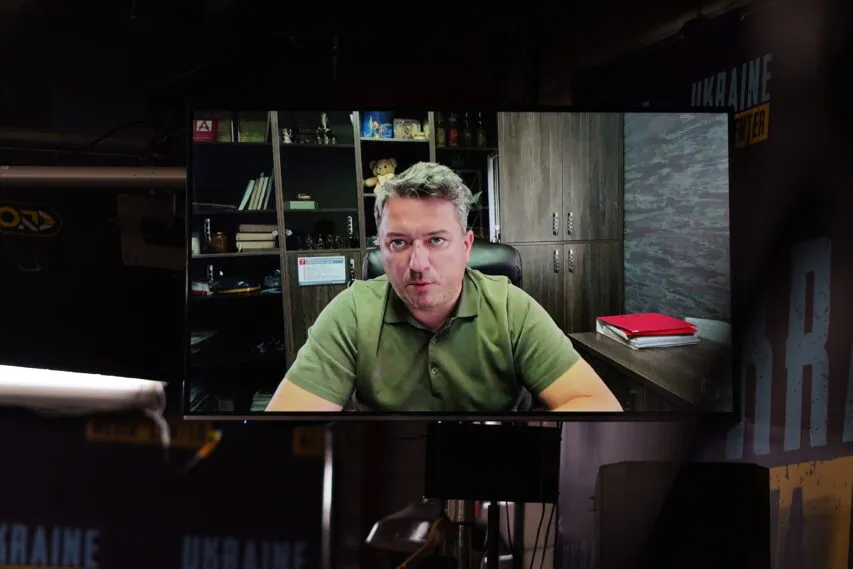 Dmytro Solomchuk, Member of Verkhovna Rada and a member of Verkhovna Rada's Agrarian and Land Policy Committee, Media Center Ukraine
September 13, 2022, 14:25
Ukraine's dairy industry can meet needs of domestic market and successfully works for export under conditions of war — MP Solomchuk, member of Rada's Committee on Agrarian and Land Policy
The dairy industry of Ukraine, despite the war and the losses suffered by farmers, still meets the needs of the domestic market and supplies products for export. In particular, to Poland, Germany, the Netherlands and other European countries. This statement was made by Dmytro Solomchuk, Member of Verkhovna Rada and a member of Verkhovna Rada's Agrarian and Land Policy Committee, during a briefing at the Media Center Ukraine.
At the same time, the state continues to support producers of livestock products. In particular, small farms with an area of ​​up to 120 hectares can apply through the state agricultural register and receive UAH 3,100 per hectare in aid. Farmers with herds of up to 100 cows receive UAH 5,300 per cow for fattening.
"All agricultural workers, whose farms were destroyed or were under occupation, must have their destroyed or stolen equipment and premises inspected, submit (the information about) losses and register them. The day will come when we will receive reparations and part of the payments will go to the recovery of agriculture, because it is the most important industry in Ukraine," — Dmytro Solomchuk added.
Read more: https://mediacenter.org.ua/news