Back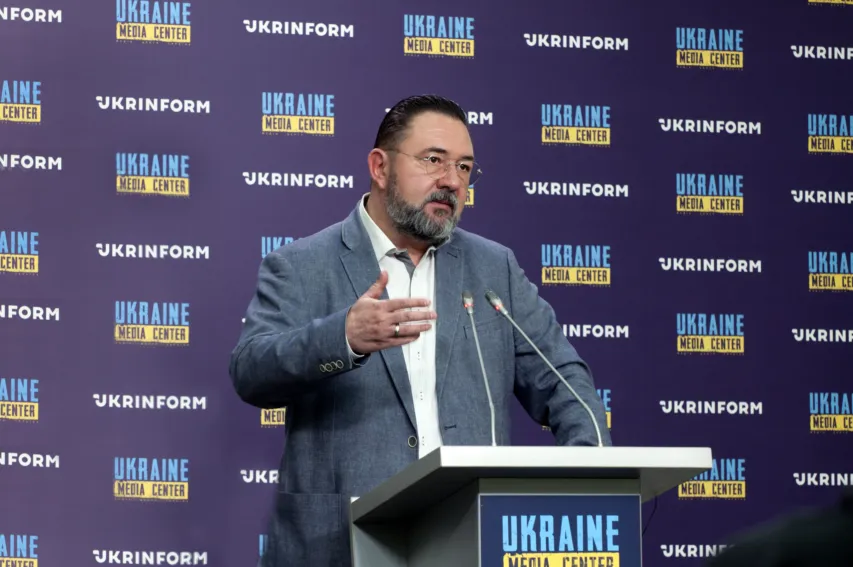 May 13, 2022, 14:51
Ukraine needs to fund culture programs and substitute russian media products
This statement was made by Chairperson of Committee on Humanitarian and Information Policy of the Verkhovna Rada of Ukraine, Mykyta Poturaiev at Media Center Ukraine — Ukrinform.
"Ukraine needs target programs that will allow for a target funding of culture programs and substitution of russian media products. We need to regulate the issue of consumption of russian products in Ukrainian society. Today, the citizens themselves are rejecting russian pop culture and books. But we are responsible for (finding) substitutes (in) our or world product," — he said.
Mykyta Poturaiev added that the Rada Committee on Humanitarian and Information Policy along with two other parliamentary committees made a joint address to PMs of EU countries and the whole civilized world. The address calls to implement strict measures that will ban russian media and impose sanctions on russian propagandists as well as those carrying out the kremlin's information objectives.
"We are planning to develop a Rada decree and call on MPs of allied countries to adopt similar decrees that will systematically oust russian media controlled by the state from the media space, even though there are no uncontrolled (media) there anymore. We also demand that russia be denied access to the goods enabling work of modern mass media, " — the MP noted.
Mykyta Poturaiev underlined that the state is facing the tasks of inspecting school and university curriculums. Geographical names and monuments need to be checked as well, so as to establish their value and find a reason for their presence in Ukrainian cities.
"We have gotten rid of the symbols of political control but haven't got rid of the symbols of cultural control," — he said.
Read more: https://mediacenter.org.ua/news