Back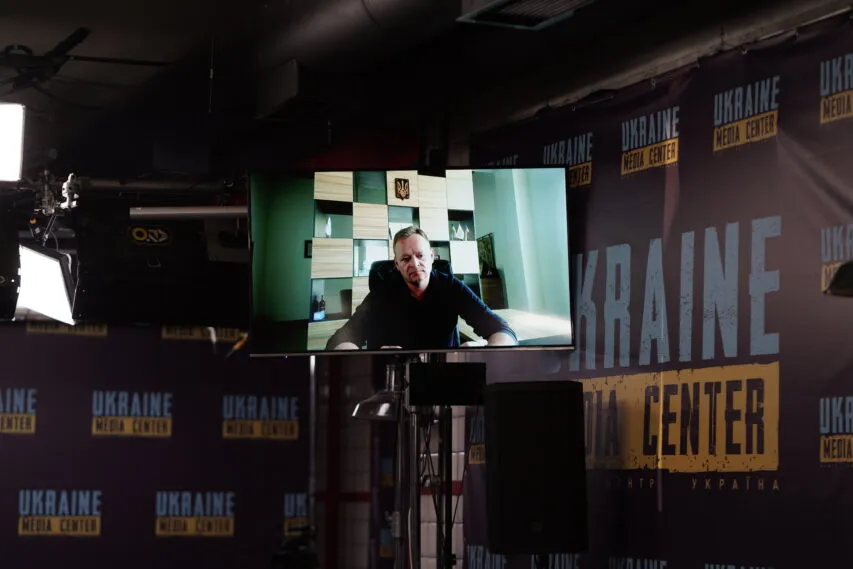 Андрій Дикун, Медіацентр Україна, 10 червня
June 10, 2022, 13:07
Ukraine must work on turning grain into value-added products — Chairman of Ukrainian Agrarian Council
Ukrainian farmers need to refocus from exporting grain to processing it and selling value-added products in order to be competitive in the EU market, Chairman of the Ukrainian Agrarian Council "Public Union" Andriy Dykun said at a briefing at Media Center Ukraine.
"The European market was opened to us, it is the largest market in the world, which had been closed to us for 30 years. We have to be on the European "shelves". But for this we need to have added value," — Andriy Dykun said.
According to him, it was the blockade of Ukrainian ports and the inability to export large quantities of grain that made businesses think about changing their strategy.
"If we take previous years, there were a lot of those who wanted to buy our grain. Today, when we cannot export grain, we need to think about how to sell this grain with added value. For example, grain through milk, grain through meat, grain through bioethanol," — Chairman of the Ukrainian Agrarian Council said.
In addition, Andriy Dykun pointed out another advantage of the processing sector, which is the creation of a large number of jobs.
"Our main task after the victory, if we want to develop Ukraine, is to bring people back from abroad. And the processing sector of agriculture is the niche where hundreds of thousands, millions of people can be invited to have a job," — Dykun said.
Read more: https://mediacenter.org.ua/news