Back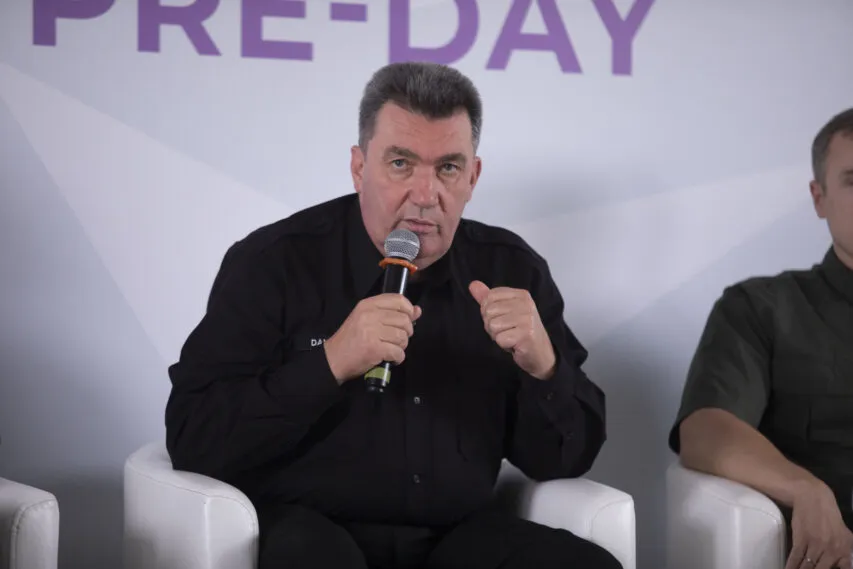 August 22, 2023, 15:23
Ukraine might have to liberate Crimea by military means – Oleksiy Danilov
Ukraine must retake Crimea, and most likely, the territory will be returned by military means.
This was stated by Oleksiy Danilov, the Secretary of Ukraine's National Security and Defence Council, on the eve of the Third Summit of the International Crimea Platform.
"For us, Crimea is an integral part of our territory. And I do not know who Ukraine needs to prove that we do not have to regain this territory. We have to reclaim control of Crimea. Most likely, it will be done by military means if the aggressor country does not realize that it needs to leave the peninsula by this time. We have no other option," he emphasized.
According to Oleksiy Danilov, any other option regarding Crimea will mean freezing the situation and bequeathing the war to our descendants.
"As long as Russia has Crimea under its control, it will never accept the fact of Russia curbing its appetite and living peacefully," he explained.
The National Security and Defense Council of Ukraine Secretary emphasized that only by expelling Russia from Crimea and pushing it back into the Sea of Azov will Ukraine have "certain guarantees of our security for a certain time.""There is simply no other option. I emphasize once again – we do not need to prove this to anyone. We do not need to hold these consultations with anyone – we need to do our job, which is what our military and our Armed Forces are doing. It's just a matter of time," Oleksiy Danilov emphasized.
We remind you that the event is organized in media partnership with Media Center Ukraine – Ukrinform and funded by the European Union.
Read more: https://mediacenter.org.ua/news