Back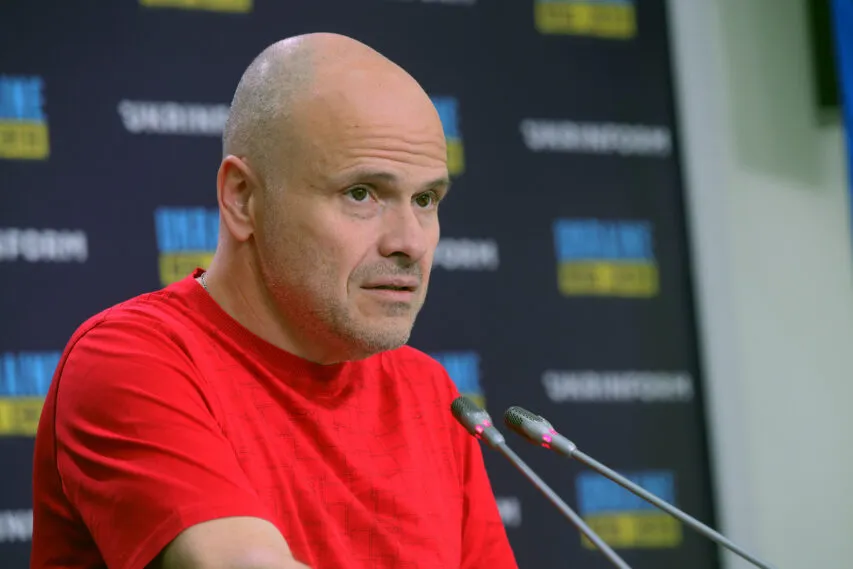 June 2, 2022, 14:06
Ukraine is yet to overcome Covid-19, there are new cases every day — Mykhailo Radutskyi
This statement was made by Mykhailo Radutskyi, Chair of the Verkhovna Rada of Ukraine Committee on Public Health, Medical Assistance and Medical Insurance at a briefing at Media Center Ukraine — Ukrinform.
"Unfortunately, we haven't overcome Covid. Unfortunately, people are sick. (Among) those who come in for testing, we record at least 4,000 cases a week. We currently have 1,500 hospitalized, and 29,000 active cases. The disease simply receded into the background. I still would not forget about social distancing rules. I understand that masks today are not very realistic, but at least social distancing and sanitizing hands will not hurt anyone. And not just from Covid. Unfortunately, we haven't defeated Covid, even though we really wanted to," — the MP noted.
Mykhailo Radutskyi also noted that the current situation with the spread of monkeypox in the world does not look too threatening, but there are risks of mutation of the virus, which could lead to more serious consequences.
Ukraine is awaiting recommendations from the WHO on how to combat the spread of monkeypox and is preparing appropriate measures."According to the WHO, smallpox will not cause a new pandemic in the world," — he said.
The PM recalled the symptoms of the disease: it is similar to smallpox, but the course of the disease is milder. Infection usually occurs through close contact. The virus can enter the body through damaged skin, respiratory tract, conjunctiva, nose or mouth. The disease is transmitted by contact with an infected animal (monkey, rat, squirrel), from an infected person or via objects such as clothing or bedding.
Read more: https://mediacenter.org.ua/news