Back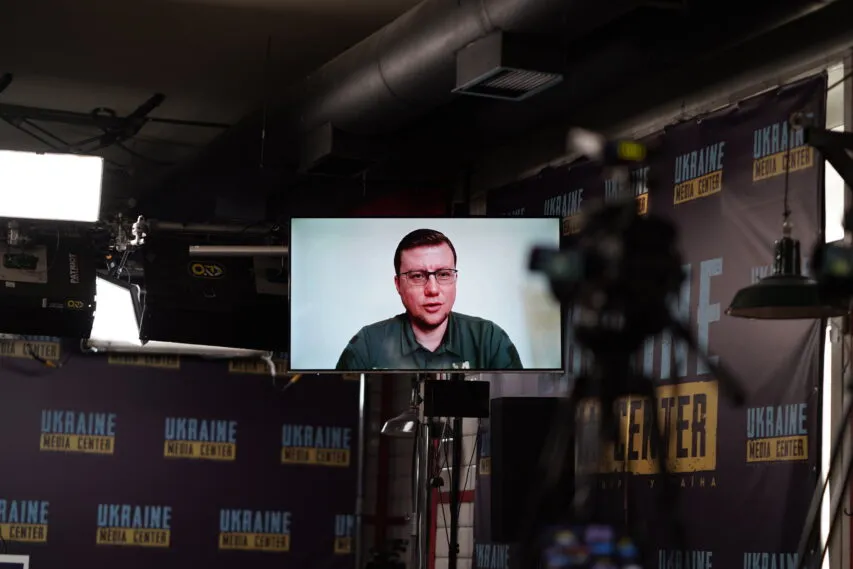 Сергій Цівкач, виконавчий директор UkraineInvest у Медіацентрі Україна, 30 червня
June 30, 2022, 12:43
"Ukraine is working on insurance for foreign investors so that they are not afraid of losing property due to russian aggression," UkraineInvest
In order to attract foreign investors to the Ukrainian economy, it is necessary to develop insurance programs for their property, Sergiy Tsivkach, Chief Executive Officer at UkraineInvest, the government's investment promotion office, said during a briefing at Media Center Ukraine. According to him, UkraineInvest is currently working with partners, in particular, from the EU and the USA, on bilateral programs that will provide insurance for foreign entrepreneurs' investments in Ukraine.
"Investors look at the situation in the country and see that in a short time the aggressor can spend more than USD 200 million on missiles that destroy our infrastructure. This, of course, is a negative factor for investment. But this will pass, and then the economy will be rebuilt very quickly," — Sergiy Tsivkach said.
According to him, it is also important to get rid of bureaucratic obstacles for investors.
"Ukraine must become a country where investment ideas turn into investment projects in hours, not months," — UkraineInvest CEO noted.
Read more: https://mediacenter.org.ua/news