Back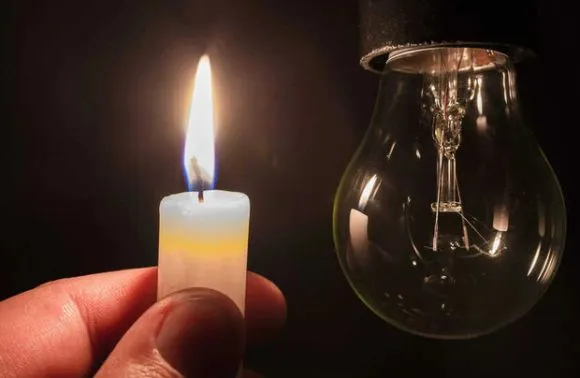 The photo from open sources
January 10, 2023, 18:04
Ukraine is unlikely to be done with scheduled power outages by April — Energy Industry Research Center
Ukrainians will have to put up with scheduled power outages this winter. Oleksandr Kharchenko, Director at the Energy Industry Research Center made this statement at a briefing at Media Center Ukraine — Ukrinform.
"One has to be honest with people. Based on the possible volume of equipment purchases, based on the time it takes to arrive, based on the consumption schedule we have, planned outages are very unlikely to end by April. I think that the month of April is the time when we have a chance. If everything goes well and we can take the next attacks and recover quickly, Ukrainians will have normal access to electricity again," — Kharchenko said.
The expert explained that currently outage schedules are predictable, but it is impossible to predict enemy attacks.
"90-95% of the schedules are now predictable and quite comfortable in terms of the amount of electricity that people receive. The question is when the next attack will take place. It is impossible to predict, and it is also impossible to say what it will lead to. Therefore, everyone is now focused on restoring power to consumers and preparing for the next attack. This is being worked on by the energy industry on the one hand, and the military on the other," — Kharchenko said.
Read more: https://mediacenter.org.ua/news