Back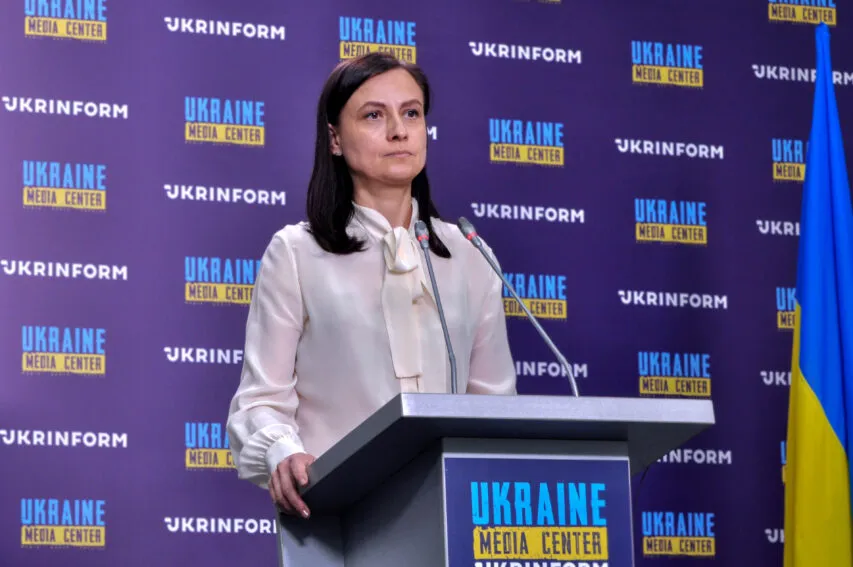 Тетяна Ломакіна, Медіацентр Україна - Укрінформ, 27 червня
June 27, 2022, 14:51
Ukraine implements international standards for rehabilitation
Work on creating a modern rehabilitation system in Ukraine began two years ago, due to the initiative of the First Lady of Ukraine Olena Zelenska. It is important that rehabilitation in Ukraine be in line with international standards.
This statement was made by Tetiana Lomakina, Commissioner of the President of Ukraine for the Barrier-Free Environment at Media Center Ukraine — Ukrinform.
"At the heart of these changes is the introduction of the most modern global approaches and the International Classification of Functioning in Ukraine and its definition in a national classifier. The ICF tells us that the diagnosis of a person is not what is the most important, but their needs for the opportunity to be active and carry out certain activities, to interact with the environment and the society," — she said.
Currently, there are four hospitals in Ukraine, where the latest approaches to rehabilitation have already been introduced — in Chernihiv, Sumy, Rivne and Lviv regions.
"In order for the latest ICF practices to become widespread in our country, a special module in the health care system will be created and every doctor will be able to use it. The second step is to train doctors. This module is expected to start working by the end of the year. Software is currently being developed," — the Commissioner of the President of Ukraine for the Barrier-Free Environment said.
In addition, the rehabilitation departments, which will receive the purchased equipment under the Project, will serve as a scientific and training base for other service providers.
Read more: https://mediacenter.org.ua/news