Back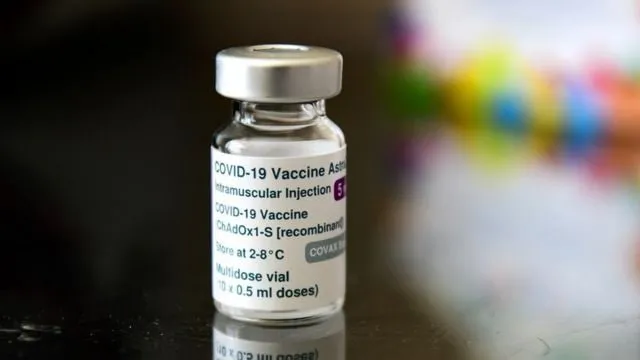 The photo from open sources
November 3, 2022, 13:08
Ukraine Has Plenty of COVID-19 and Flu Vaccines in Stock — Mykhailo Radutskyi
Ukrainians can easily get the COVID-19 vaccine. There are enough medicinal products. Coronavac and Pfizer vaccines are available. Mykhailo Radutskyi, Chair of the Verkhovna Rada of Ukraine Committee on Public Health, Medical Assistance and Medical Insurance made this report at a briefing at Media Center Ukraine — Ukrinform
"There are no problems at all. We have received several million doses of vaccines from UNICEF. 300,000 doses have already been distributed to the regions… As of today, we can see a slight decrease (of vaccination rates — Ed.), 50,000 people were vaccinated last week in total, but we believe that this is because of terrorist attacks that were taking place over the past two weeks," Mykhailo Radutskyi specified.
In addition, according to him, Ukraine is already supplied with flu vaccines too. In particular, the military and doctors will receive them at no charge. Other people who are not at risk can procure them on their own in pharmacies.
"Today, everyone can buy a vaccine at their own expense in pharmacies… It seems that one dose costs UAH 300. This is Vaxigrip, the French vaccine developed specifically for viruses that already exist this year," Mykhailo Radutskyi explained.
Read more: https://mediacenter.org.ua/news