Back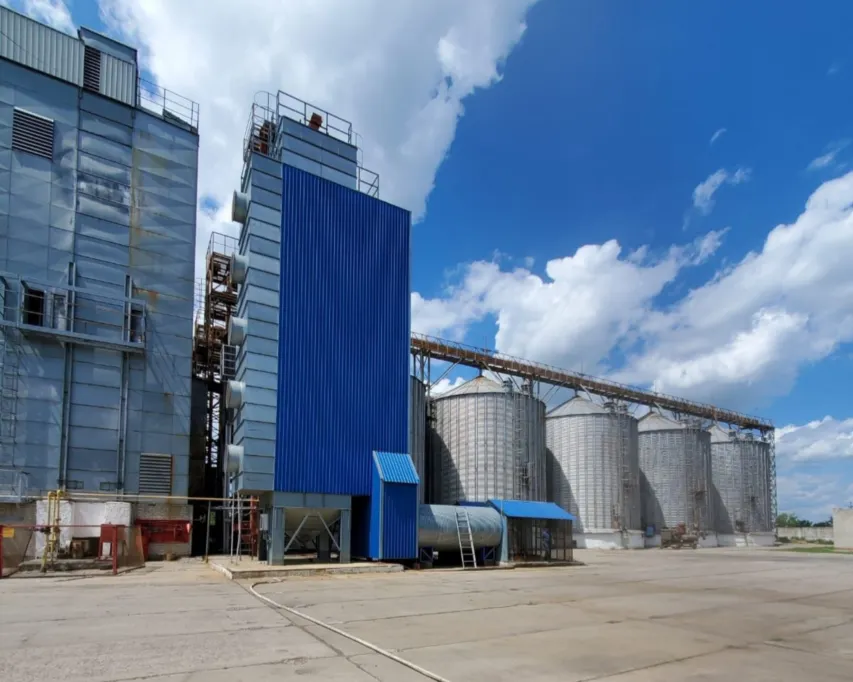 June 10, 2022, 12:20
Ukraine has 22-23 million tons of surplus grain — Chairman of Ukrainian Agrarian Council
A total of 22-23 million tons of surplus grain are currently stored in Ukraine. These are the remnants of grain, which the country didn't manage to take out before the start of the new harvest due to the blockade of Ukrainian ports. These data were announced by Chairman of the Ukrainian Agrarian Council" Public Union Andriy Dykun during a briefing at Media Center Ukraine.
According to him, the export of grain crops has significantly decreased since the beginning of the full-scale war. In particular, about 200,000 tons of grain were exported from Ukraine across the western border in March, 900,000 tons in April, and 1.1 million tons in May.
"Our railway has started to work more efficiently, food has started to be exported by road, and almost half of it has been exported through Danube ports. But this is not enough. We failed to diversify our exports, we only had ports. Now it is clear that in the future we need to develop the western direction, learn to work with a narrow-gauge railway, so that we always have an alternative. Now there are opportunities to increase exports, but this is not enough. We will not have time to take out all the grain before the harvest," — Andriy Dykun said.
Read more: https://mediacenter.org.ua/news