Back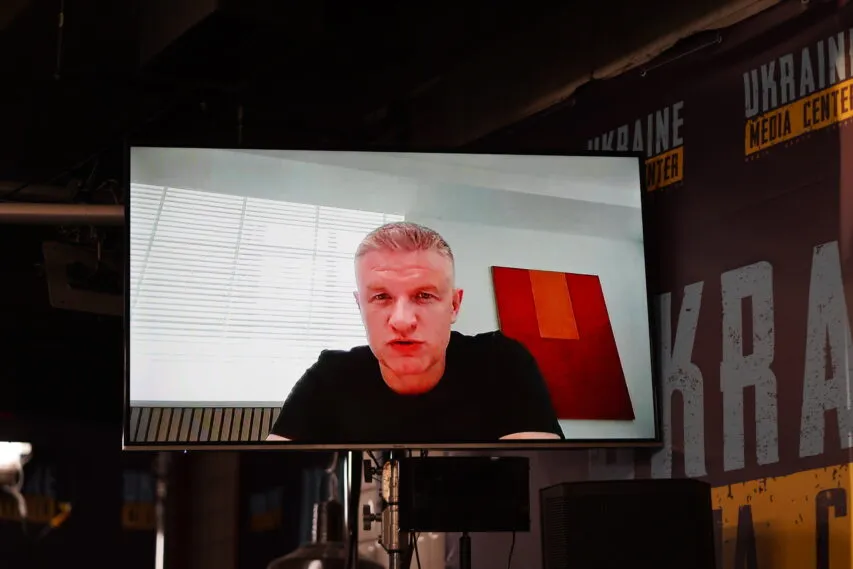 June 8, 2022, 13:36
"Ukraine Can Be a Hub to Supply Meds to Eastern Europe and the Middle East," Chair of Darnitsa Group's Board of Directors
Ukraine can become a global hub for supplying not only foods but also pharmaceuticals, for instance, to countries of Eastern Europe and the Middle East. Dmytro Shymkiv, Chair of the Board of Directors of Darnitsa Group Pharma Company, advanced this idea during his briefing at Media Center Ukraine.
"We have European certificates, and we supply medicines actively to the Middle East. All these contracts are being implemented; but, of course, it became harder to operate," Dmytro Shymkiv indicated.
According to him, Ukraine's pharmaceutical industry has enough production capacity to supply medicines to Ukrainian and international consumers. Moreover, the development of new medicines has not been stopped even after russia's all-out invasion.
"Darnitsa Group produced four new medicines in March and April. Seven more are to come in June. On March 18, we were licensed to develop and manufacture Pfizer's Paxlovid, a drug against Covid-19. We may sell it to 95 countries around the world. In April, the WHO decided to select Darnitsa Group as the only platform in Ukraine eligible for implementing mRNA-based drug manufacture technologies that are used not only for vaccines but also for promising medicines. It will help bring the modern technologies closer to consumers – first of all, the Ukrainian consumers," Dmytro Shymkiv explained.
Read more: https://mediacenter.org.ua/news