Back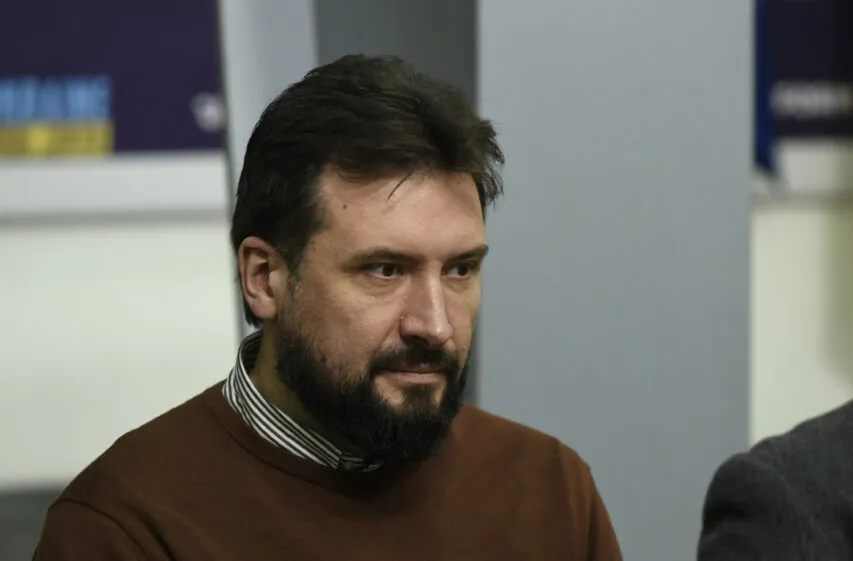 November 16, 2023, 15:23
UAH 1.5 billion from next year's budget allocated for modernization of school cafeterias and catering departments – Deputy Education Minister
Funds will be distributed by region on a competitive basis, and each school will be able to apply for selection.
Andriy Stashkiv, Deputy Minister of Education and Science of Ukraine, made this statement during a briefing at Media Center Ukraine – Ukrinform.
"It is vital not only to provide funds for food and to train cooks, but infrastructure is also important. Here too, the state helps, and next year, UAH 1.5 billion have been allocated from the state budget for the modernization of canteens and food blocks in schools. And here it is important to understand that these funds will be distributed by regions and it will be distributed on a competitive basis, that is, every school will be able to apply for such selection," he said.
According to the Deputy Minister, the issue of school meals requires systematic approaches and solutions.
"At the same time, we want these to be comprehensive solutions that include new equipment and organization of catering service in line with the HACCP requirements, and there should also be a new design and interior of both kitchens and cafeterias. And in this way, by combining various areas, we will be able to ensure, firstly, our main goal – free meals for children, and secondly – high-quality, diverse and healthy food for children in our schools and preschools", Andriy Stashkiv said.
Read more: https://mediacenter.org.ua/news